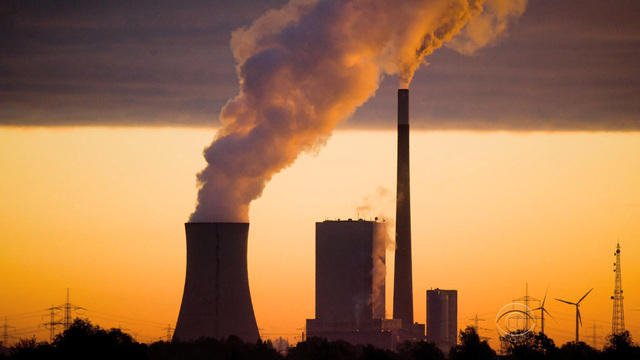 LAHORE: Hub Power Company Limited on Tuesday announced it had completed its 37% acquisition of ThalNova Power Thar (private) Limited on 10th December 2018.
In a notification sent to the Pakistan Stock Exchange (PSX) on Tuesday, Hubco said, "Hub Power Holdings Limited, a 'wholly owned subsidiary of Hub Power Company Limited (Hubco) has acquired 37% of the total shareholding of ThalNova Power Thar (Private) Limited (ThalNova) on December 10, 2018."
It added it had received all required corporate and regulatory approvals regarding the aforementioned transaction.
In a separate notification sent to the stock exchange, Thal Limited said "Thal Power (Private) Limited, a wholly owned subsidiary of Thal Limited has diluted its shareholding of ThalNova Power Thar (Private) Limited on December 10, 2018, in favour of Hub Power Holdings Limited, a wholly owned subsidiary of Hubco."
Following the dilution, it now owns 31.5% shareholding in ThalNova.
The shareholding of the in ThalNova at the financial close is envisaged to be 26%, read the notification.
In October, Hubco had announced its intention to acquire 37% total shareholding in ThalNova and initiate due diligence in this regard.
In March, ThalNova had announced it had reached a subscription agreement with CMEC ThalNova Power Investments to get a 10% stake in the company.
Also, CMEC ThalNova then had reached a Novation agreement with the then shareholders of ThalNova.
In April 2016, ThalNova had been granted a power generation licence for establishing a 330-megawatt coal-fired power plant at Thar coal mine south, Sindh.
Originally, it was a joint venture between Thal Limited (Thal) and Novatex Limited.
Novatex constitutes part of the Gani and Tayub group which is a player in Pakistan's textile and polyester sector.
And Thal Limited constitutes part of the House of Habib, which has investments in packaging, banking, retail and building materials sector.
CMEC ThalNova Power Investments Limited is a Dubai based entity and is a wholly-owned subsidiary of China Machinery Engineering Corporation which forms part of the China National Machinery Industry Corporation (Sinomach) group of companies and specializes in the construction of power projects in generation, transmission, and distribution.
China Machinery Engineering Corporation (CMEC) is also the engineering, procurement and construction contractor for Thal Nova's 330 MW power project.
CMEC holds a 10% share in this venture and 1% is held by Descon Engineering Limited respectively.
Hub Power Company Limited operates as an independent power producer in Pakistan.
The company operates in two segments, Power Generation, and Operations and Maintenance. It develops, owns, operates, and maintains power stations.
Hubco shares closed trading at Rs89.01, down Rs2.01 (-2.21%) and Thal Limited shares ended trading at Rs420.44, up Rs4.33 (+1.04%) on Tuesday.
KSE-100 benchmark index closed down 447.66 points at 38,851.96 points (-1.14%) on Tuesday.