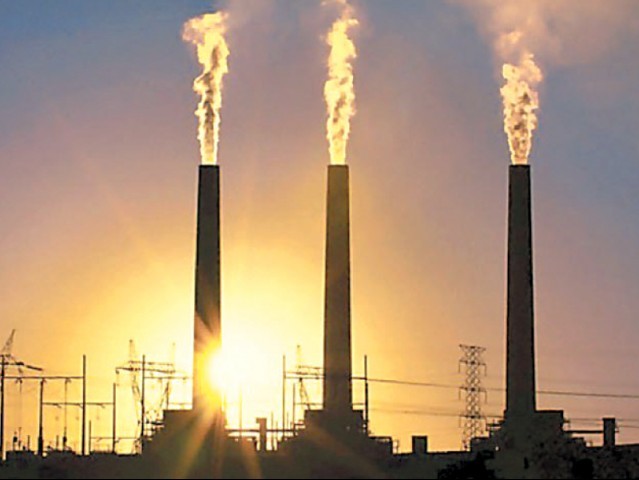 ISLAMABAD: The Power Division is set to share details of power purchase agreements (PPAs) of every power project with the Cabinet Committee on Energy (CCoE) on Wednesday.
The details will include the financial ramifications of operating certain power plants out of the order of merit because of system constraints, reports Business Recorder.
The meeting will be chaired by Minister for Petroleum and Natural Resources, Ghulam Sarwar Khan and it is likely to take up the matters of an inquiry report pertaining to Managing Directors of SNGPL and SSGCL.
As per the mechanism, the Central Power Purchasing Agency-Guaranteed (CPPA-G) notifies the revised applicable fuel prices and variable operation and maintenance (O&M) cost based on National Electric Power Regulatory Authority (Nepra) tariff bi-weekly for Genco and IPPs (thermal power plants).
The National Power Construction Company (NPCC) is responsible for preparing the revised merit order and tables it before the committee for consideration.
After receiving a go-ahead, the merit order is notified and published on National Transmission and Despatch Company (NTDC) website.
According to sources, hydel, wind, bagasse, solar and nuclear are must run generation power plants.
The power division contends the merit order is not being adhered to for certain power plants due to maintaining adequate operative reserve (i.e. reactive and active) for voltage & frequency regulation, general and transmission facility outages coordination, NTDC transmission and transformation congestion management and contingency event management and minimum power outages in order to protect equipment and maintain supplies to majority of consumers.
Earlier this month it was reported that eleven independent power producers (IPPs) had indulged in contravening the merit order and utilized costlier fuel for electricity production, costing consumers additional millions of rupees, said officials.
According to officials, the merit order needed power producers to operate their plants on inexpensive fuel first in order to generate low-cost electricity and then utilize costlier fuel if required.
However, officials said the IPPs in contravention of the merit order utilized costlier furnace oil in November 2018 instead of the cheaper fuel, which cost the consumers extra money.
The IPPs who contravened the merit order were Hubco Narowal, Hub Power, Attock Generation Limited, Atlas Power, Lalpir Power, Liberty Power Tech, a power plant at Port Qasim, Nishat Power and Saba Power respectively.
Moreover, the officials highlighted the federal government had set the merit order and fuels like renewable energy and Liquefied Natural Gas (LNG) had been exempted from it.
The power plants had to conform to the merit order, but in contravention of it, they utilized costlier furnace oil instead of regasified LNG.