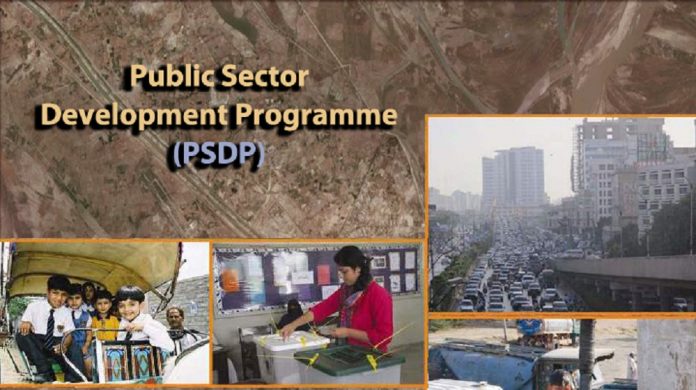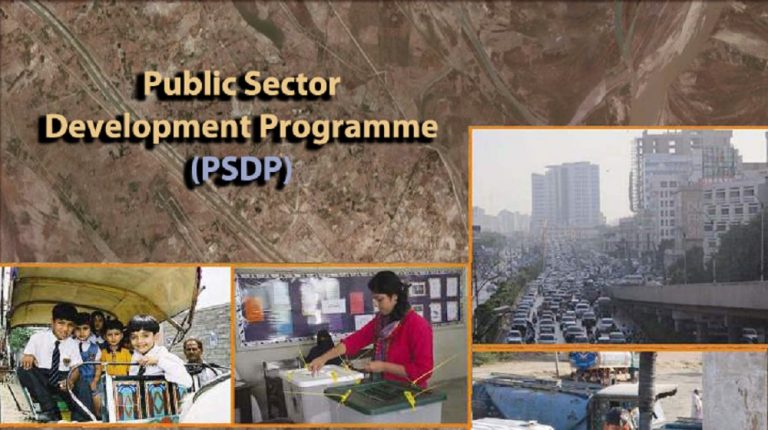 ISLAMABAD: The government has disbursed Rs187 billion (27.7%) under the Public Sector Development Programme (PSDP) 2018-19 which includes foreign Rs57.4 billion foreign aid for various development projects.
As per latest data released by the Ministry of Planning Development and Reform regarding PSDP 2018-19, the government disbursed Rs79.06 billion including Rs6 billion foreign aid for development projects of several ministries, divisions and related departments out of Rs291.55 billion budgeted allocation, reports an English daily.
No funds have been released by the government till now for the commerce division, inter-provincial coordination division and religious affairs and inter-faith harmony division.
A total of Rs81.26 billion including Rs43.5 billion foreign aid from a budget allocation of Rs185.2 billion for several development projects of the National Highway Authority (NHA).
Rs8.1 billion have been released from a budget allocation of Rs28.065 billion for development projects of Pakistan Railways.
For the Water Resources Division, the government has disbursed Rs17.18 billion including Rs4.7 billion foreign aid out of a budget allocation of Rs78 billion for development projects.
Moreover, for the Higher Education Commission (HEC), the government disbursed Rs11.81 billion including Rs60.72 million foreign aid out of a budgeted allocation of Rs30.96 billion.
And Rs4.3 billion were released for the Interior Division; Rs2.78 billion for Communication Division (other than NHA) and Rs598.967 million were disbursed for Federal Education and Professional Training Division.
Also, the development projects of the National Health Services, Regulation and Coordination Division received Rs1.4 billion out of a budgeted allocation of Rs12.78 billion.
Additionally, Rs1.78 billion were released for Planning, Development and Reforms and Rs7.2 million for Textile Industry Division.
The government disbursed Rs207.3 million against the budgeted allocation of Rs1 billion for the Cabinet Division.
Rs10.18 billion were disbursed out of a budgeted allocation of Rs26.7 billion to the Pakistan Atomic Energy Commission (PAEC) for development projects.
The Aviation Division received Rs443.5 million, Rs540.68 million for Climate Change and Rs1.092 billion were disbursed to Defence Production Division.
The Maritime Affairs Division has received Rs674.29 million for development projects and Rs449.73 million were disbursed to the Revenue Division.