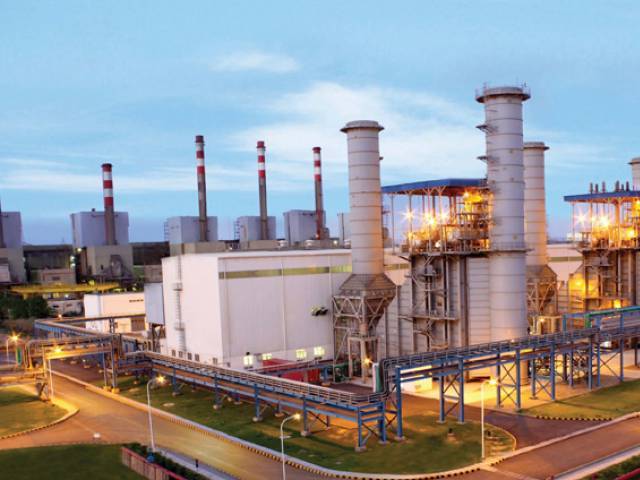 K-Electric Limited (KEL) on Monday was the volume leader at the Pakistan Stock Exchange with 22.85 million shares, gaining Rs0.47 to close at Rs6.29.
The increased trading activity on the script was attributed to a news item published on Sunday in which it was revealed that Abraaj is reportedly close to reaching an agreement with the government to sell its 66pc stake in Karachi-based electricity company to a Chinese group.
The UK's Financial Times quoted senior people at Abraaj as saying that the deal, which was previously held up due to regulatory approvals, is being renegotiated at a lower price.
Two years ago, K-Electric's sales price to Shanghai Electric Power was quoted at about $1.8 billion, which would have earned Abraaj about $450 million. The FT said that for the creditors of the Dubai-based Abraaj, the proposed sale is still likely to prove the biggest source of recovery funds.
Abraaj was one of the most high-profile private equity companies in the Middle East until its dramatic collapse last year.