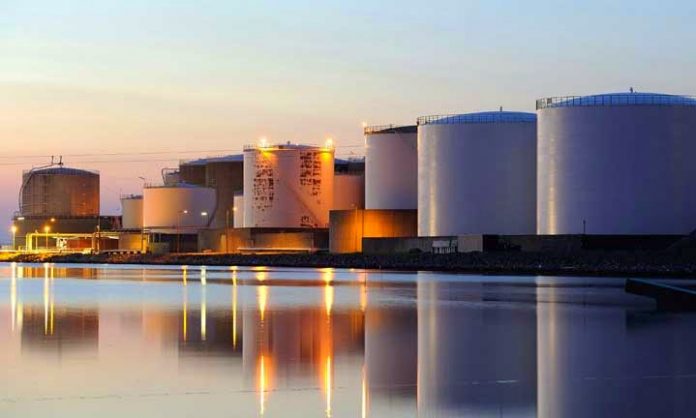 ISLAMABAD: The Petroleum Division's recommendation on a fuel-supply agreement with Azerbaijan has been opposed by the Commerce Division and Public Procurement Regulatory Authority (PPRA).
According to sources aware of the matter, the Commerce Division and PPRA have said their view was not taken into consideration regarding the fuel-supply agreement with Azerbaijan, reports an English daily.
On the 1st of January, the Petroleum Division had informed the Economic Coordination Committee (ECC) that the country was facing an energy crisis, which was causing problems for the people but also inhibiting its economic growth.
While discussing the proposal, the Commerce Division said it hadn't been shared with them for their input.
Moreover, PPRA noted that exemption from Rule 5 of the PPRA Rules 2002 needs to be put forth by it before it is considered by the ECC.
Hence, it was advised the matter to be put forth before the PPRA before a decision is taking regarding this issue.
The ECC after detailed deliberation put aside the matter with the instructions that the sponsoring division should carry out the following activities before its resubmission to the ECC for contemplation.
The first is to seek the views of the Commerce Division in this regard respective to the major quantum of and value of import involved and second is to discuss the issue with the PPRA and seek its exemption under Rule 5 of the PPRA Rules, 2004.
The ECC observed the variance between the provisions made in Rule 5 of the PPRA Rules, 2004 and the provision of SRO no. 719(1)/2011 of July 18th, 2011 and instructed PPRA to conform to the rules and instructions in this regard.