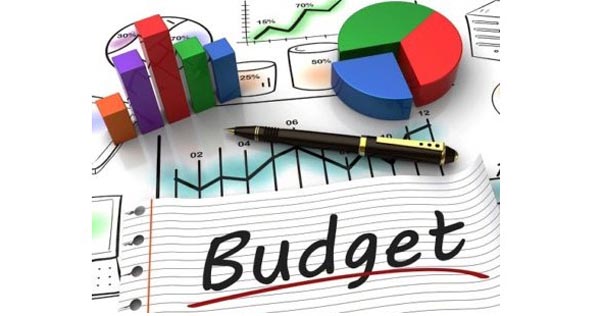 LAHORE: To enhance exports and bridge revenue shortfall, the government in the forthcoming mini-budget is expected to announce additional revenue measures of up to Rs150 billion, said a report released by Topline Securities.
During the first half (July-December) of the current financial year 2018-19, the revenue shortfall of the Federal Board of Revenue reached Rs170 billion, said the report.
It added the hike in interest rate by 425 basis points and rupee devaluation of 24% since December 2017 have cumulatively increased annual debt servicing requirement of government by Rs700-800 billion.
According to reports, the government is considering standardizing sales tax on petroleum products likely at 17%, said Topline.
Also, amongst other measures the government is mulling to increase federal excise duty (FED) on cement, beverages, cigarettes and vehicles (1600cc and above) are under consideration as per media outlets, it highlighted.
The brokerage house said rumours are making rounds regarding hike in general sales tax (GST), where every 1 percentage point could raise up to Rs70-80 billion for the public exchequer.
To enhance exports, the relief measures include reducing duties on the imported raw material of export-oriented sectors, said Topline.
And the government is expected to rationalize taxation of holding companies on inter-corporate dividend and lastly reduction/elimination of advance tax of 0.2% on brokers will contribute to better cash flows for the equity brokerage industry, predicted Topline.
Moreover, Finance Minister Asad Umar in a press brief over the weekend said that the upcoming budget will focus on ensuring ease of doing business and incentivizing savings.