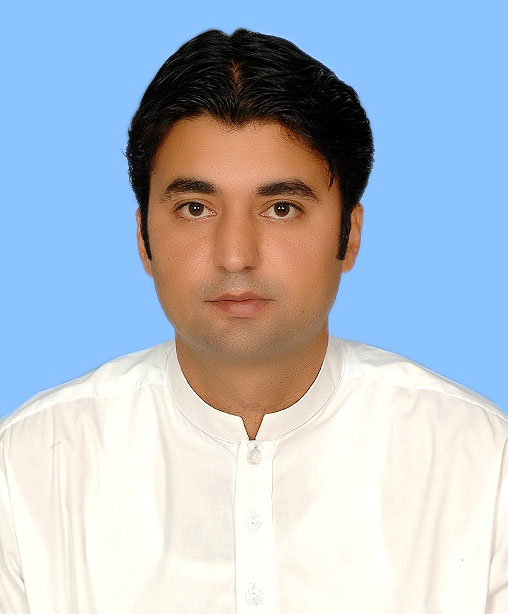 ISLAMABAD: Federal Minister for Communications Murad Saeed said on Thursday that effective communications system was vital for a strong and robust economy.
Chairing the meeting of Logistics and Transport Working Group, he said for the first time in the country's history, the government was taking concrete steps to improve the transport sector.
He said that for the convenience of the logistics and transport facility, the Es Working Group was being established.
Working group members will comprise the government and private sector representatives and its recommendations form part of logistics and transcript policy to be finalized soon.
He said that the working group meeting will be called soon.
He said that logistic velocity of the supply chain would increase the production of industries sector.
He said planning would be done to upgrade the transport sector at international standards.
The Working Group will make rules for the logistics and transport sector, the minister said. Murad Saeed said training of drivers would be done and informative pamphlets would be distributed.
The working group would present its recommendations for upgrading the present fleet of transport.