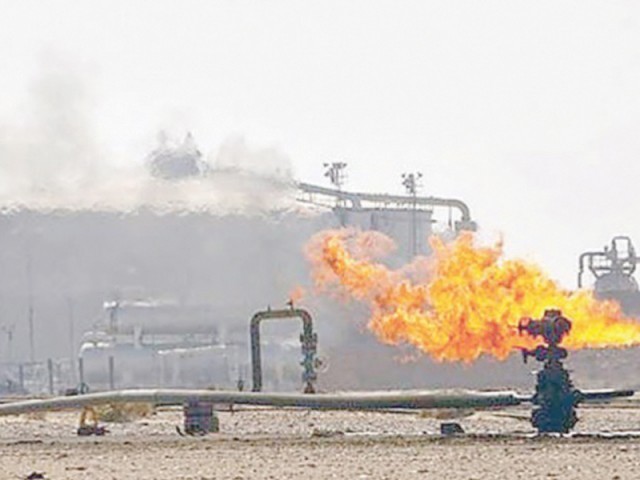 ISLAMABAD: The government has decided to forego 50% of Gas Infrastructure Development Cess (GIDC) arrears or around Rs200 billion to fertilizers, CNG, textile sectors.
On Thursday, Finance Minister Asad Umar addressing a press conference said the government would revise the law linked to GIDC, reports an English daily.
He shared the cabinet had given the approval to give 50% waiver on GIDC, akin to the way the CNG sector had taken advantage of this facility previously.
The direct beneficiaries of the government's benevolence in this regard are going to be the fertilizer, CNG and textile sector which had accumulated over Rs400 billion from consumers under GIDC.
The aforementioned sectors got stay orders from courts and hence didn't pay the government.
On Thursday, the cabinet gave the approval to forego 50% of arrears owed by the three sectors amounting to around Rs200 billion.
Moreover, the cabinet has decided to decrease the rates of GIDC, said the finance minister.
However, Mr Umar stated only those sectors would be able to avail the decreased rates who settle their disputed amounts.
Consequently, this would push the prices of urea bags down by Rs200 per kg, said the finance minister.
Due to the 50% waiver provided by the government, the fertilizer and CNG sector is required to pay Rs80 billion each.