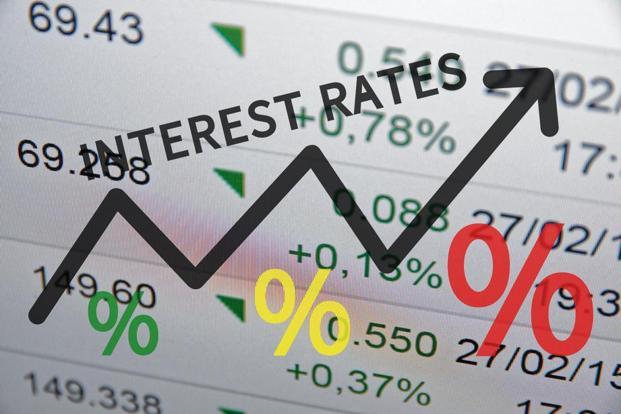 ISLAMABAD: The Monetary and Fiscal Policies Coordination Board on Monday was presented with a plan by the government to stiffen loose fiscal policies that are injuring economic stabilization efforts.
According to sources, the central bank wanted to further raise the key interest by a 100 basis points in the forthcoming monetary policy despite a remission in all inflationary indicators, reports Express Tribune.
The State Bank of Pakistan (SBP) called for a further tightening of the interest rate, however, independent members of the board, Ministry of Finance and the Ministry of Finance were against the recommendation, as per sources.
Also, any further hikes in the interest rate would raise the governments borrowing cost, which is already touching Rs2 trillion by the end of this financial year 2018-19.
Moreover, the borrowing cost of the finance ministry has also surged up nearly Rs500 billion annually due to the spike in the interest rate.
As per the Monetary and Fiscal Policies Coordination Board, there was still room for fiscal consolidation after budget deficit soared to 2.8% of gross domestic product (GDP) in the first half of FY18-19, far over the limit required to achieve the target of 5.1% of GDP.
And the ministry said the board while reviewing the fiscal policy said there was a further sphere for tightening the fiscal stance.
During the meeting, the corrective measures taken by the government linked to fiscal and quasi-fiscal deficit were deliberated.
In the meeting it was observed that fiscal consolidation was a key part of the adjustment plan and was important to ensure macroeconomic stability, it added.
The fiscal plan envisages keeping the budget deficit below 6% of GDP by end of FY19 in June.
And the board highlighted the importance of meeting revenue targets, both on tax and non-tax sides and called for expenditure controls in place to be continued.