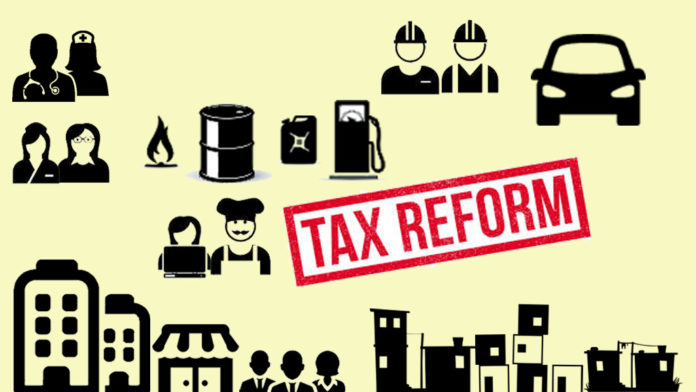 ISLAMABAD: Pakistan's Federal Board of Revenue (FBR) is in talks with the World Bank for 400 million U.S. dollars loan to fix the country's taxing system, according to local reports.
The negotiations between the FBR and the Washington-based lender is going on currently, and a positive outcome is expected in the coming days, a senior official with the FBR confirmed on Monday on condition of anonymity.
Local reports said that the negotiations include conditions to set up a constitutional body for resolving tax disputes between the central and provincial governments, and also changing tax structure for the agriculture sector.
The reports said that the World Bank also sought common policies and administration for sales tax and income tax aimed at ending overlapping of policies of federal and provincial revenue authorities.
The World Bank estimated that Pakistan's current tax to Gross Domestic Product (GDP) ratio is 12.6 percent of the GDP, which should ideally be 23 percent of the GDP, and it wants the FBR to shift from profit-based income tax to turnover taxation as it can help reduce tax evasion by around two-thirds by the corporate sector.