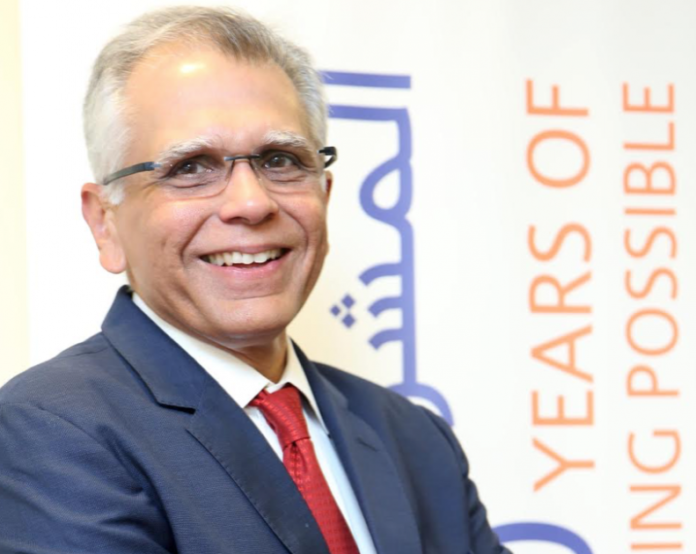 ISLAMABAD: The government on Tuesday officially approved the appointment of Arif Usmani as CEO of the National Bank of Pakistan (NBP) for a duration of three years.
Mr Usmani's appointment as NBP CEO had been making the rounds since November last year. 
According to a media report, the federal cabinet was apprised on November 23rd that the President NBP is appointed by the federal government in consultation with the State Bank of Pakistan for a duration of three years.
And after a brief discussion, the cabinet decided to approve the name of Arif Usmani as the CEO and President of NBP.
Mr Usmani had been serving at Mashreq Bank and his previous experience includes stints as global head of wholesale banking at Abu Dhabi Islamic Bank PJSC, managing director and country officer of Citibank NA Pakistan.