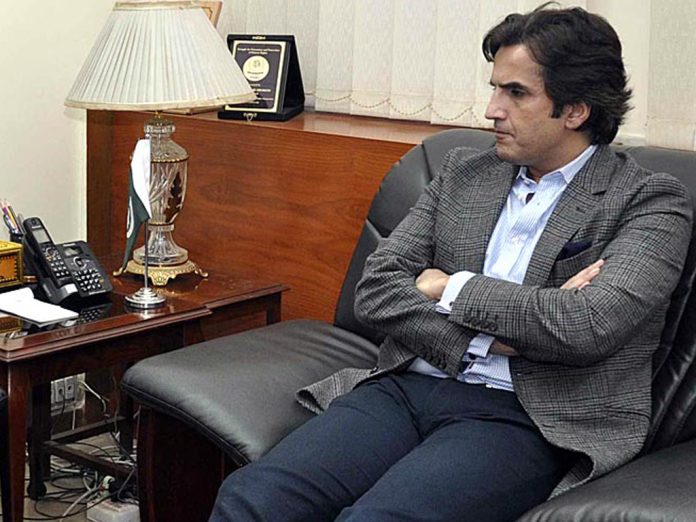 ISLAMABAD: Planning and Statistics Division Minister Makhdoom Khusro Bakhtiar has emphasised the need to maintain a database of Pakistani students and graduates from China in various fields to have a ready pool of skilled human resource.
"The pool could be utilized in various areas under the China Pakistan Economic Corridor as the scope of the mega project has widened," he stated while talking to a delegation of Chinese Studies Centre of Excellence, National University of Sciences and Technology (NUST), at Islamabad on Friday.
CPEC Project Director Hassan Daud and senior officials of the ministry were also present in the meeting.
The minister noted that the incumbent government in consultation with the Chinese government has widened the scope of CPEC with the inclusion of cooperation on agriculture, poverty alleviation, socio-economic and skill development under its umbrella.
He said that approximately 25,000 Pakistani students are currently studying in China, adding that Pakistani students graduating from China in related fields could play an important role in expediting the progress on CPEC and make it a success.
The minister highlighted that the government would soon initiate a number of pilot projects for poverty alleviation as well as launch various socio-economic development initiatives for the betterment of the masses.