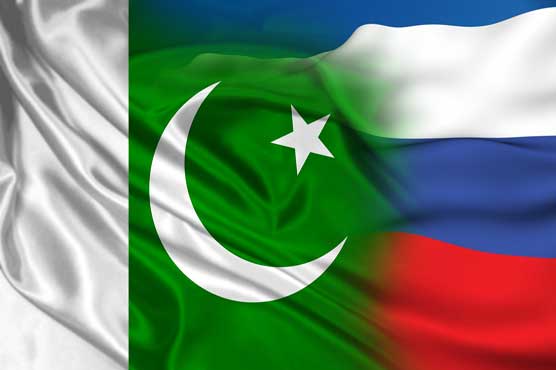 FAISALABAD: Russian Ambassador to Pakistan Alexey Dedov on Friday said bilateral trade between Pakistan and Russia hadn't risen as prospected due to artificial barriers and efforts were underway to remove these impediments.
While presiding to the business community at the Faisalabad Chamber of Commerce and Industry (FCCI) on Friday, Mr Dedov highlighted diplomatic relations between both countries were profound since 1948, reports Express Tribune.
He added that Russia had aided Pakistan's development in a big way, citing examples of Pakistan Steel Mills and various energy-related projects were developed with its cooperation.
Till now, roughly 200 ventures have been formed in Pakistan in various sectors including telecommunication, engineering, construction, said Mr Dedov.
He expressed optimism that cooperation between both the countries would further deepen.
In response to a query, Mr Dedov told an environment beneficial for trade relations would need to be created within the ambit of the framework.
Mr Dedov recommended that businesses communities from both countries should take part in international trade fairs and exhibitions in order to cement direct business-to-business (B2B) links.
The Russian ambassador to Pakistan said the country was initiating work on an offshore gas pipeline in Pakistan, which would enable in resolving energy issues in upcountry areas.
While talking about banking channels, Mr Dedov shared efforts were ongoing to streamline things, however, Pakistan's exporters could manage their affairs via the Central Bank of Russia (CBR) to avoid any setback.