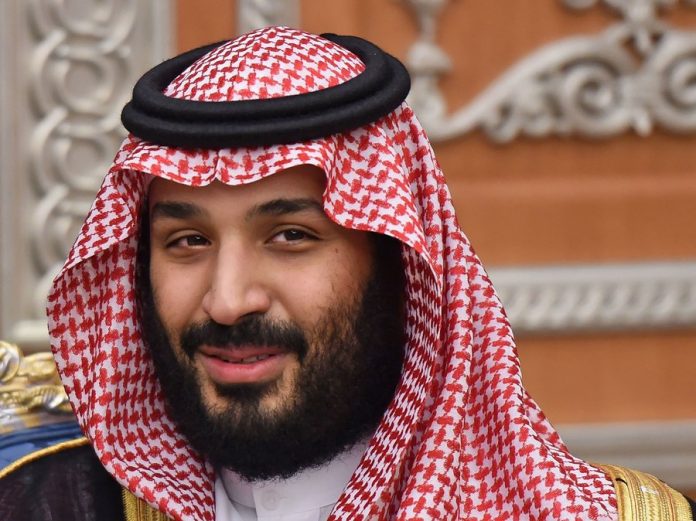 ISLAMABAD: Pakistan was rescheduling flights, blocking-off luxury hotels, and — according to one report Friday — collecting 3,500 pigeons and colourful balloons to release during a welcome ceremony for Saudi Arabian Crown Prince Mohammed bin Salman.
Islamabad is hoping to sign a raft of investment deals and other agreements during the two-day visit, which begins Sunday and will include talks with Pakistan's Prime Minister Imran Khan and the army chief, General Qamar Javed Bajwa.
The crown prince had originally been due to arrive on Saturday, but late Friday the Pakistan foreign ministry released a statement saying the visit had been delayed by one day, with the programme unchanged.
The capital's "red zone", which houses Parliament House and the Presidency, was to be sealed off, while civil aviation authorities have been told to reschedule flights during the prince's arrival and departure.
Authorities in the capital said two five-star hotels had been ordered to cancel all advance bookings as the rooms will be reserved for the prince's entourage.
The crown prince, who is due to visit India after Pakistan.
Saudi Arabia is reportedly preparing to sign a record investment package with Pakistan, including a $10 billion refinery and oil complex for the strategic Gwadar Port on the Arabian Sea.
Pakistan's foreign office spokesman said Islamabad is seeking to sign a number of other deals, including one "combating organised crime".
The Wall Street Journal reported that Saudi Arabia and the United Arab Emirates have together offered Islamabad some $30 billion in investment and loans.