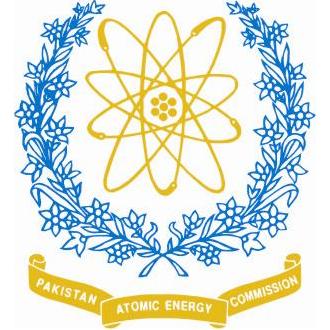 ISLAMABAD: Pakistan Atomic Energy Commission (PAEC) has been instructed by the federal government on Monday to ensure completion of five ongoing projects of nuclear fuel enrichment worth Rs43.5 billion in the next four months or close them.
Aside from one project, four of these projects were approved in 2007 and are six years behind its original completion deadline, reports Express Tribune.
This was decided during a meeting of the Central Development Working Party (CDWP) on Monday which was presided by Federal Minister for Planning and Development Khusro Bakhtiar.
PAEC wanted an extension in the completion period of these schemes and CDWP has provided an extension till June 2019 with the instructions that these projects be shelved if the work still remains pending.
The overall outlay of these five projects came to around Rs43.5 billion, but as of June 2018, the overall spending was ascertained at only Rs5 billion or 8.8%.
And four of these five schemes are situated in Mianwali, whilst the other one is based in Faisalabad.
As per officials who participated in the CDWP meeting shared that the physical progress on these schemes was around 15%.
Also, CDWP postponed the approval of another Kachhi Canal project at a cost of Rs25.7 billion. And the Ministry of Water Resources put forth a new PC-I of Kacchi Canal project after the government refused to further revise the original PC-I, who cost had already ballooned to Rs82 billion.
Taking the technical aspect of the Kachhi Canal project into consideration, Mr Bakhtiar constituted a committee for detailed review of the project, which will provide its report within fifteen days, said an official handout.