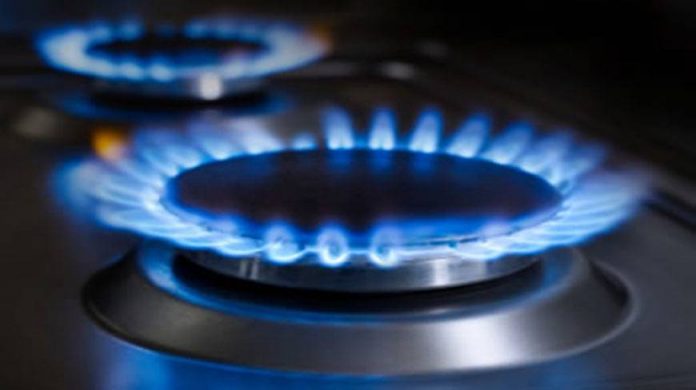 ISLAMABAD: The changes in the gas usage slabs by the incumbent government will reap benefits to the two state-owned gas utilities to the tune of Rs150 billion.
Due to revisions in gas slabs, gas bills have skyrocketed for domestic consumers who paid their bills regularly and both the state-owned gas utilities have collected Rs95 billion as a result of these changes, reports Express Tribune.
Consequently, to meet its annual revenue target and curb losses, both Sui Southern Gas Corporation (SSGC) and Sui Northern Gas Pipelines Limited (SNGPL) will have to collect another Rs55 billion.
According to an official, the government is mulling a plan to either bring in a separate tariff for the winter season which lasts three months or revise the existing slabs in order to provide relief to domestic gas consumers.
As per sources, the government had introduced these new slabs to rake in more revenue and due to that consumer bills skyrocketed over 100% after slipping into the next slab.
The official explained instead of raising per unit price of gas, the government had opted to increase prices by over 100% for consumers falling in each next category.
In order to sort out this problem, the government has set up an inquiry committee to investigate complaints of inflated gas bills for December 2018.
And the committee has been assigned responsibility to unearth the reasons for these inflated gas bills, date of meter reading, co-relation of the pressure factor, temperature factor and gas value consumed.
Moreover, it will undertake random authentication of meter reading and sticky meter charges.