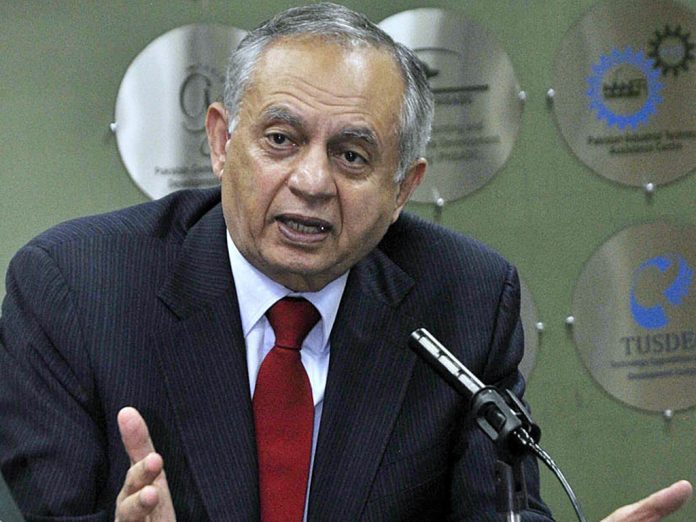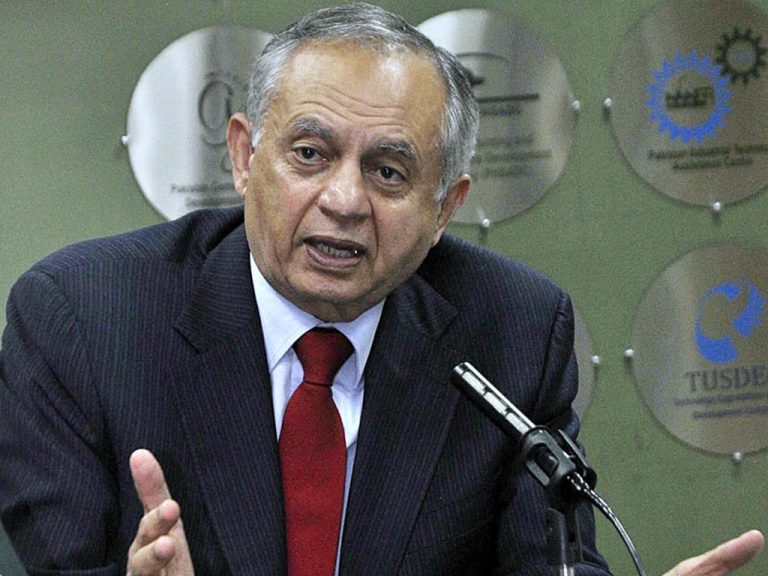 ISLAMABAD: A delegation from ExxonMobil called on the Prime Minister's Advisor on Commerce Abdul Razak Dawood in Islamabad on Wednesday to discuss matters of mutual interests.
The advisor apprised the delegation that the country needs an uninterrupted supply of energy for growth and development.
"The need for energy at an affordable price is the prime requirement for the industry to grow and compete in the global markets. Pakistan is focusing on improving its energy mix in such a way that it becomes affordable as well as environment-friendly," he stated.
The prevalent energy demand and supply situation for the industry was discussed on the occasion, in addition to different options for clean energy that are required to meet the future need of the country.
Both sides agreed to work jointly to meet the energy demand safely and reliably, while also minimizing the risks and environmental impacts.
The advisor highlighted that Pakistan would welcome investment in innovative and advanced technology energy supply solutions to meet its energy needs. He added that the incumbent regime is working on practical and robust solutions to meet the wide-ranging needs of individuals, businesses and governments.
It is pertinent to mention that ExxonMobil is pioneering new research and pursuing new technologies to reduce emissions while creating more efficient fuels. Their entry in the Pakistani market is an encouraging sign for the industry.