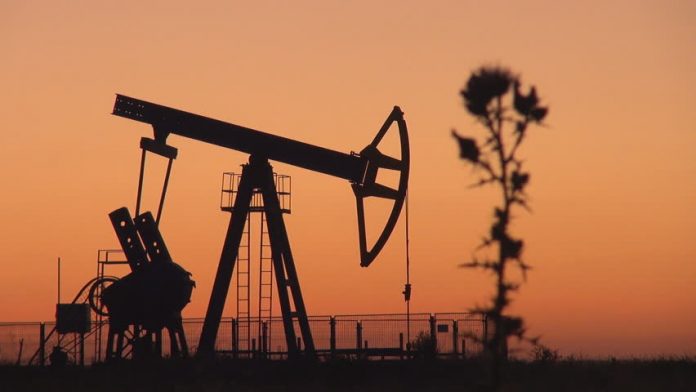 Pakistan Petroleum Limited (PPL) has announced the discovery of hydrocarbons from exploration well Unarpur-1 ST-1 in the Kotri North Block situated in district Jamshoro, Sindh.
According to a notification issued to the Pakistan Stock Exchange on Tuesday, the discovery was made by the joint venture partners of the exploration Licence of the block, i.e. United Energy Pakistan Limited, holding a 50pc working interest; Pakistan Petroleum Limited, holding a 40pc working interest; and Asia Resources Oil Limited, holding a 10pc interest.
Unarpur-1 ST-1 was spud on 2nd November 2018, and was drilled to a total depth of 12,920 feet to test the hydrocarbon potential of the lower basal sand of the Lower Goru Formation. Based on the wireline logs and drilling results, a completion integrity test was done in the promising zone, which confirmed hydrocarbons in the lower basal sand.
After completion of the well, a zone from 12,578 feet to 12,644 feet was perforated in the lower basal sand that flowed approximately 18.5 million cubic feet per day of gas and approximately 54 barrels per day of water with a flowing well head pressure of 1916psig at 44/64 choke.
This discovery will add more hydrocarbon reserves and will help increase energy supply and reduce energy crisis in the country.