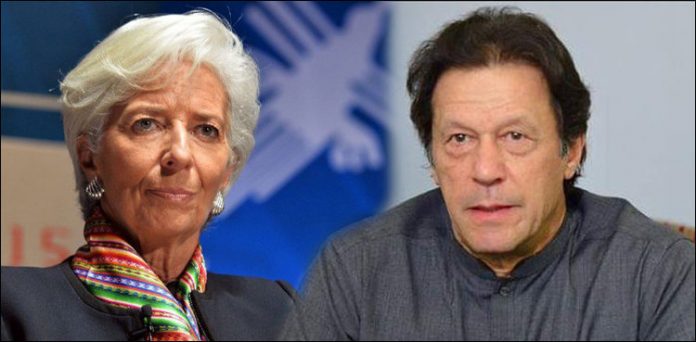 'The govt has also agreed to make NEPRA and OGRA autonomous bodies'
The federal government has accepted the International Monetary Fund's demand for increasing electricity and gas prices in the country, a private media outlet reported on Wednesday.
As per details, the consumers would pay Rs340 billion in three years on account of electricity and gas. The government has also agreed to make the National Electric Power Regulatory Authority (NEPRA) and the Oil and Gas Regulatory Authority (OGRA) autonomous in setting the prices of electricity and gas.
It is pertinent to mention that the prime minister had last month asked Asad Umar to resign from the finance minister's post. As per media reports, the surprise move was made owing to Asad Umar's failure in chalking out a feasible bailout progamme with the IMF.
Following the ouster of Asad Umar from the federal cabinet, the government appointed Abdul Hafeez Shaikh, a finance expert known for connections in the IMF and other international institutions, as the prime minister's adviser on finance.
Meanwhile, in a recent reshuffle, the government removed the State Bank governor and the Federal Board of Revenue (FBR) chairman primarily for "failing to produce to the desired results".
On Sunday, Special Assistant to Prime Minister on Information and Broadcasting Dr Firdous Ashiq Awan had said Dr Reza Baqir, an IMF staffer, had resigned from the international lending institution to serve Pakistan.
"We welcome Reza Baqir as Governor State Bank of Pakistan. He has come to support Prime Minister Imran Khan on the economic front," Dr Firdous Ashiq Awan had said while talking to media in Islamabad. "In Naya Pakistan of Imran Khan, talent is valued."