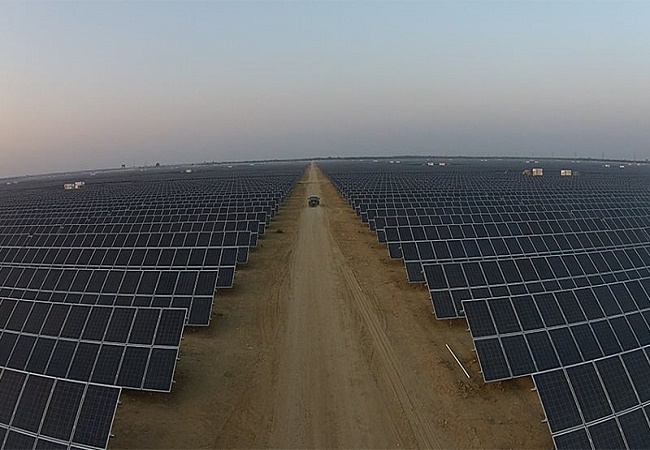 ISLAMABAD: The government's Inquiry Commission on Loans has initiated inquiries against the power projects and has sought a detailed response from the National Electric Power Regulator Authority (NEPRA) in this regard.
Among various projects, Quaid-e-Azam Solar Power project is also under probe, which can further add to opposition leader Shahbaz Sharif's problems. Shahbaz Sharif is already under investigation by the National Accountability Bureau (NAB).
Sources in the power sector informed Pakistan Today that the high-powered Inquiry Commission on Loans, which was established after Prime Minister Imran Khan's decision to probe loans taken during the past ten years, has launched inquires against power sector's projects and has sought a response from NEPRA on 27 questions.
It is pertinent to mention that the inquiry commission could summon anybody to answer regarding his/her corruption.