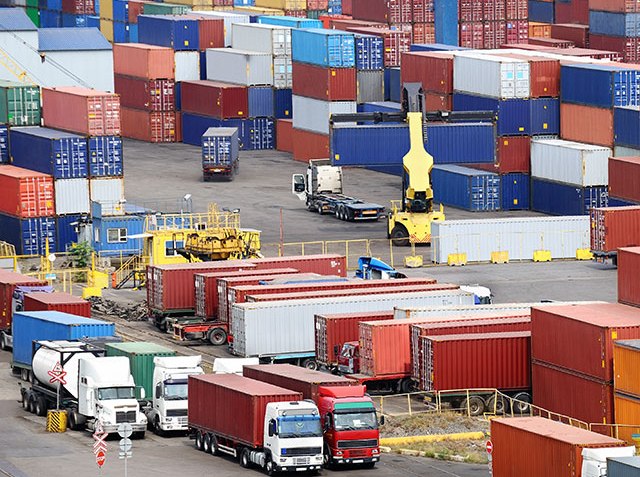 ISLAMABAD: The government has planned to withdraw 3% value addition sales tax imposed on 32 imported consumable and durable products, claimed a report in The Express Tribune.
According to the report, the Ministry of Finance and Revenue will table a summary today before the federal cabinet to get its nod for amending the Sales Tax Act of 1990 to give effect to these tax concessions.
The Ministry of Finance has proposed the abolition of 3% value added tax which is currently charged on 32 types of goods that are subject to maximum retail prices, according to the report. All the imported items are currently subject to 17% sales tax and 3% value added tax, bringing total liability to 20%.
Once approved by the federal cabinet, the 32 types of imported items will be subject to a 17% standard sales tax. This will also significantly hit the Federal Board of Revenue's (FBR) revenue collection, which has fallen short of the target by Rs64 billion in the first two months of the current fiscal year.
According to the report, these proposals are also against the strategy of FBR Chairman Syed Shabbar Zaidi, who wanted to tax maximum goods on their retail prices aimed at discouraging tax evasion.
The report states said the decision to withdraw 3% tax and exclude the goods for car assemblers from the scope of retail price taxation was taken at the highest political level. They argued that these sectors sought taxation relief due to the economic slump, which had started adversely affecting their sales and production.
The 3% value-added tax has also been proposed to be withdrawn on the sale of household electrical goods, including air conditioners, refrigerators, deep freezers, televisions, recorders and players, electric bulbs, tube lights, electric fans, electric irons, washing machines and telephone sets.