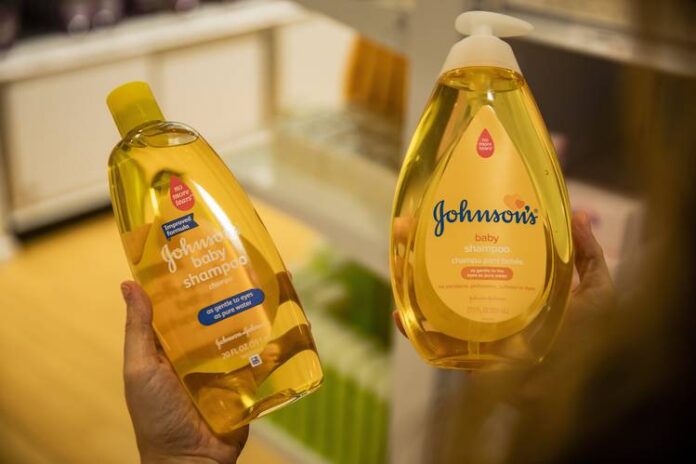 United Brands Limited (UBDL) has recently announced to discontinue Johnson & Johnson products from its business portfolio, a private media outlet reported.
In a notification sent to the Pakistan Stock Exchange (PSX), UBDL informed that businesses under the Johnson & Johnson brand have been discontinued, which shall result in a monthly loss of approximately Rs70 million.
No other reason was mentioned in this regard.
It may be noted that in April 2019, the company had decided to discontinue the distribution of Mars, Wrigley's, Haleeb Foods, Unilever, Heinz and IFFCO from its business portfolio.