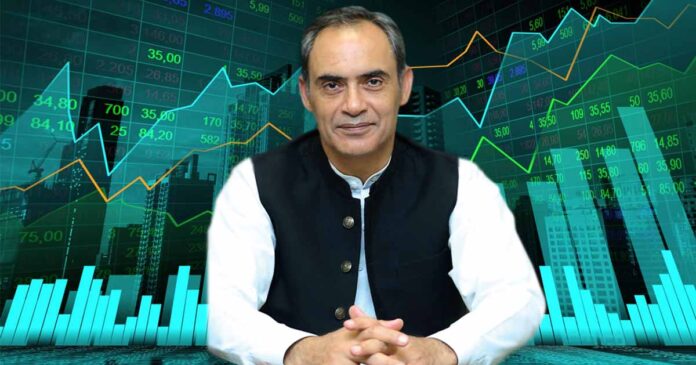 ISLAMABAD: Board of Investment (BoI) Chairman Zubair Gilani on Tuesday urged the local as well as foreign investors to exploit enormous investment opportunities in the livestock sector, particularly in the halal meat production and exports.
In a tweet, he said the recent improvement of Pakistan in the World Bank's Doing Business rankings indicated that the various initiatives taken by the government were focused on facilitating the domestic and foreign investors.
"So, it's the right time for the local and foreign entrepreneurs to invest in the livestock sector," Gilani said.
He said the meat production was growing with an average of 3-4 per cent while poultry with 10-12pc per annum.
"The country is surplus in the milk production, however, due to absence of proper value chains, almost 15 to 20pc of total milk production is lost every year," he added.