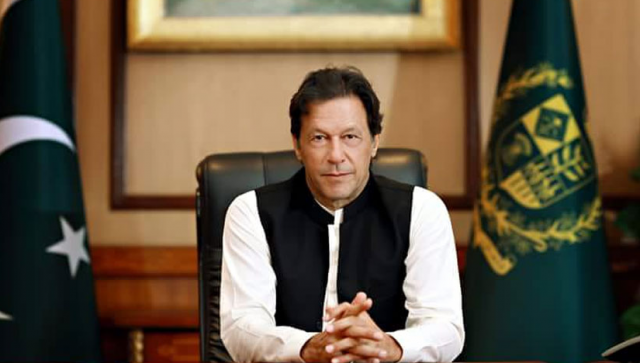 ISLAMABAD: Taking notice of hoarding of surgical masks amid panic over the coronavirus outbreak, Prime Minister Imran Khan has ordered authorities concerned to take strict action against hoarders across the country. 
Following the outbreak of coronavirus, the profiteers started selling masks at exorbitant prices and their prices surged by a thousand percent. The prime minister ordered that no one should be spared and strict action should be taken against all manufacturers and sellers of masks.
READ MORE: How might the Coronavirus outbreak affect Pakistan's economy?
It has been learnt that over 50,000 masks confiscated by authorities during a raid on a factory in Rawalpindi as the factory owner was selling a single pack for Rs2,000.
Shortage of medical masks has been reported in various parts of the country.