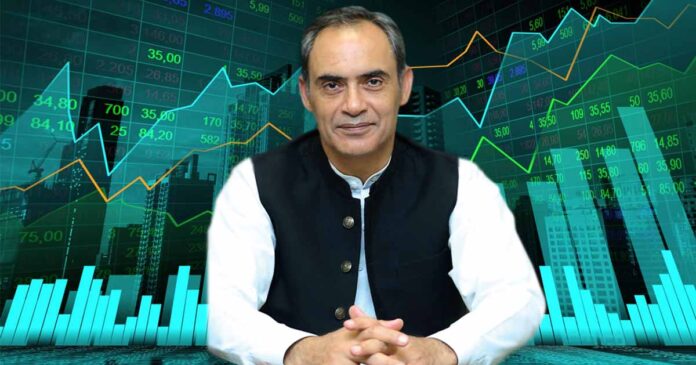 ISLAMABAD: Board of Investment (BOI) Chairman Zubair Gilani resigned from his post on Monday.
The announcement to this effect came through a brief press statement issued by the Prime Minister's Office.
Gilani, who was appointed the BOI head with the status of the Minister of State in July 2019 by Prime Minister Imran Khan, had reportedly resigned while citing "personal reasons".
His top priorities were to promote local and foreign investment in key sectors to generate employment, boost exports and substitute imports through local production so as to achieve a current account surplus leading to full economic sovereignty.
Gilani was also leading the prime minister's initiative to improve ease-of-doing-business (EODB) in Pakistan through wide-ranging policy and administrative reforms.
He is a member of the Advisory Council of the Ministry of Maritime Affairs.
Gilani began his professional career in 1989 by joining BCCI and later moved to American Express Bank. He joined Faysal Bank in 1994, where he held senior management positions in corporate and investment banking.
Gilani later acquired an equity stake in an apparel manufacturing unit in Karachi in 2001. The company soon expanded its operations by acquiring state of the art technology supplying high fashion goods to leading European brands.