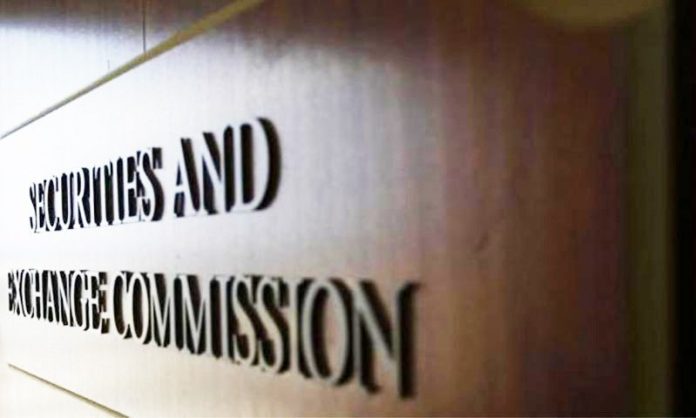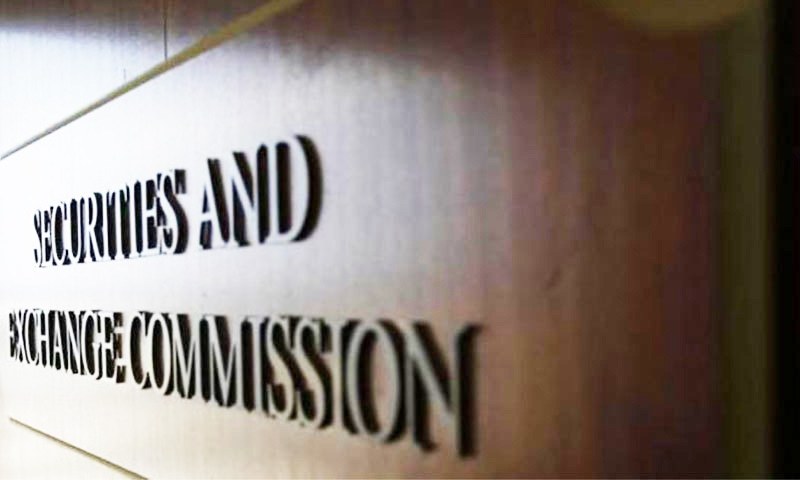 ISLAMABAD: The Securities and Exchange Commission of Pakistan (SECP) has received the security standard certification ISO/IEC 27001 for its Information Security Management System.
This is a globally recognised certification that enables an organisation to identify, prevent and defend potential security vulnerabilities.
According to a press release issued by the authority, "The ISO/IEC 27001:2013, awarded by the International Organization for Standardization, encompasses the requirements for establishing, implementing and maintaining the infotech security techniques."
It will help SECP keep confidential information secure, provide customers and stakeholders with confidence in how you manage risk, allow secure exchange of information and ensure competitive advantage.
SECP Chairman Aamir Khan said, "We are proud to have earned this certification, attesting that our highest level of controls is in place when handling SECP and it regulates information."
'MAJOR RELIEF'
In another development, the SECP has extended major relief to all companies, including mutual funds, from submission of certain information in filing of "statement of profit or loss".
Prior to this, on March 31, SECP announced relief from requirements contained in IFRS 9 (IAS 39, IFRS for SMEs and AFRS for SSEs), requiring recording of fair value adjustments of equity instruments held as FVPL (Fair Value through Profit or Loss) in the statement of profit or loss.