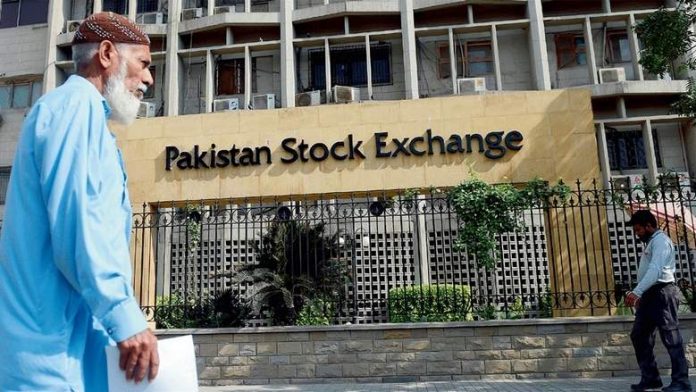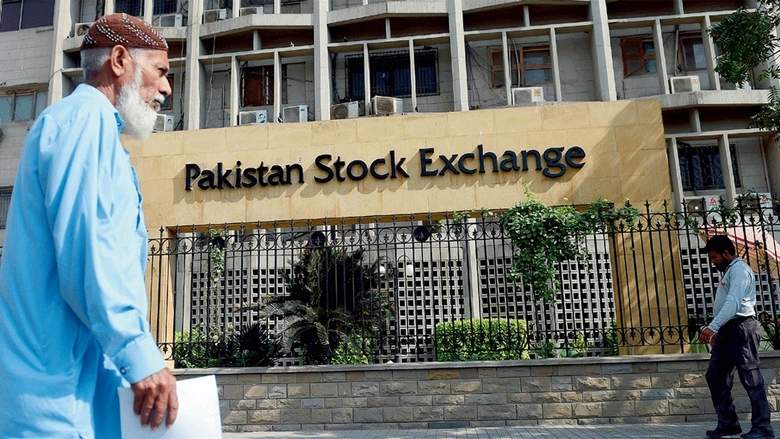 KARACHI: The Pakistan Stock Exchange will return to standard operating hours from Monday, July 13. 
The market will open at 9:30am and close at 3:30pm from Monday to Thursday. On Friday, the market will open at 9:15am and close at 12:00pm. The second session on Friday will open at 2:30pm and close at 4:30pm. 
In a statement, the PSX said this is a positive development for the stock market and will encourage investors and market participants to fully take part in capital market-related activities.
The PSX MD Farrukh Khan said, "This will help propagate normal market activities and is an encouraging development for the post-COVID-19 economy. This gives positive vibes for flattening of the curve in terms of the pandemic."