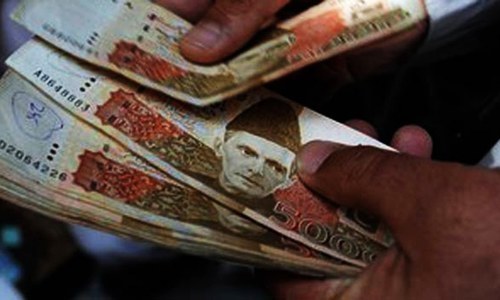 LAHORE: Lahore Chamber of Commerce and Industry (LCCI) President Irfan Iqbal Sheikh on Sunday appreciated the federal government's decision regarding payment of income tax refunds to taxpayers.
The LCCI president also congratulated the business community adding that LCCI's efforts had borne fruits for the businessmen who had been suffering due to the Covid-19 induced economic slowdown.
"I'm happy that LCCI's proposals have been accepted and relief has been provided to the business community," he said.
He urged all the taxpayers to immediately visit their respective regional tax offices and fulfill all legal requirements for the issuance of refunds.
The LCCI president said that the government's decision to issue income tax refunds will help in the economic revival of traders and Small and Medium Enterprises (SMEs).
Earlier the LCCI president had written letters to the Federal Board of Revenue (FBR) stating that Covid-19 lockdowns have negatively affected businesses and the economy as a whole adding that the board should issue income tax refunds to help businesses in such trying times.