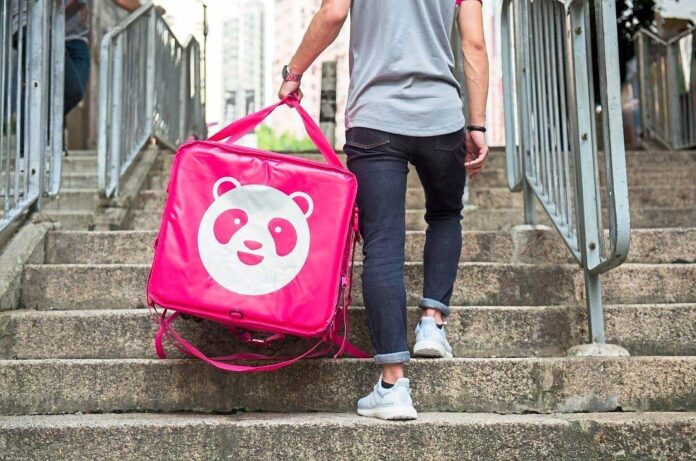 KARACHI: The All Pakistan Restaurant Association (APRA) on Wednesday continued with its boycott of Foodpanda service for the 2nd consectuive day, citing unfair practices by the online food delivery marketplace.
Profit reached out to Foodpanda CEO Noman Sikandar, who said that they do not have a comment on the grievances pointed out by APRA, claiming that 95pc of their listed restaurants are still on the platform.
On the other hand, APRA Convener Ather Chawla explained that while restaurants may be visible on the foodpanda platform, customers will not be able to order as the restaurant will be unavailable due to the tablet being removed.
Moreover, he added, Foodpanda tech is made in such a way that even if a restaurant removes its menu and turns off its tab, the restaurant will be visible on the platform 12 hours later. However, ordering will still not be possible.
He said that APRA is now seeking help from the Competition Commission of Pakistan to "end the monopoly of the food delivery company".
"We have received many complaints from our member restaurants that foodpanda is involved in anti-competitive business conduct by forcing restaurants to sign exclusive contracts with them, limiting them to work with any other food delivery companies," said APRA Chairman Muhammad Naeem Siddiqui.
In a letter to the CCP's general policy director, Siddiqui noted that there is an act that prohibits the abuse of a dominant position through any practice that prevents, restricts, reduces, or distorts competition in a market. He requested the CCP DG to look into the matter and regulate the exclusivity contact set by Foodpanda.
APRA has not boycotted other food delivery applications such as Careem, Cheetay, Eat Mubarak etc. Careem has come forward with a letter addressed to restaurants that are boycotting foodpanda. Careem is addressing their grievances with Foodpanda and offering the restaurants the very things they have asked from Foodpanda.