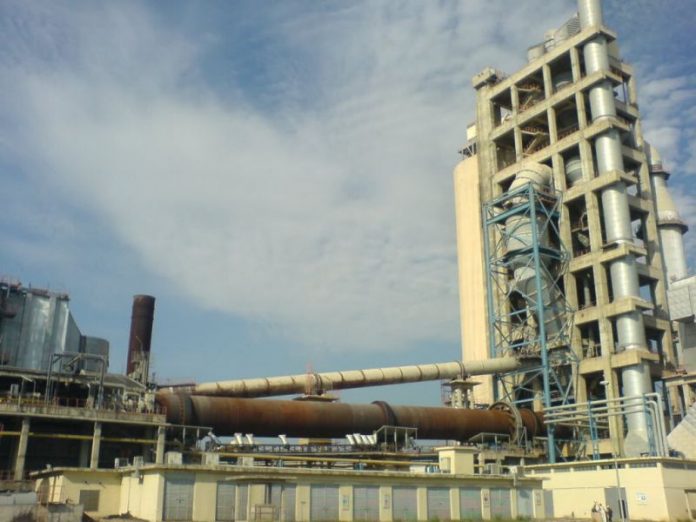 PESHAWAR: Khyber Pakhtunkhwa (KP) industry department, through the Annual Development Program (ADP), allocated Rs1.65 billion for five major projects in the current fiscal year ending June 30, 2020 however, work on these projects slowed down due to non-availability of funds.
According to finance department sources, lack of timely disbursement of funds by the federal government to the KP government has delayed several important projects included in the budget documents.  
Out of Rs1.65 billion allocated for five projects, Rs82.62 million has been released so far in which the industry department has not been able to spend even a single rupee during the last two months.
The provincial government has allocated Rs320 million for five projects of the industry department including Establishment of University of Technology at Nowshera (Phase-I) out of which Rs80 million has been released so far. 
Separately, Rs2.6 billion were allocated for the economic revitalization of KP out of which Rs1.26 billion has been released. Rs10 million were allocated for the establishment of oxygen plant project but so far no fund is released for the project. 
Similarly, Rs150 million were allocated for economic growth & jobs creation through technical and financial assistance (ERKF Model) but so far no fund is released by the provincial government for the said project. Due to unavailability of funds, it is feared that the cost of the projects will increase in the future. Moreover, if the uplift funds were released now, the concerned department would be under huge pressure to spend it within ten months. 
According to industry department sources, other important projects in the pipeline will be affected if the current projects were not completed on time. The provincial government had estimated that with the start of these projects, thousands of people will get job opportunities but since no such project has been started on time, the government would fail to tackle the growing unemployment in the province.