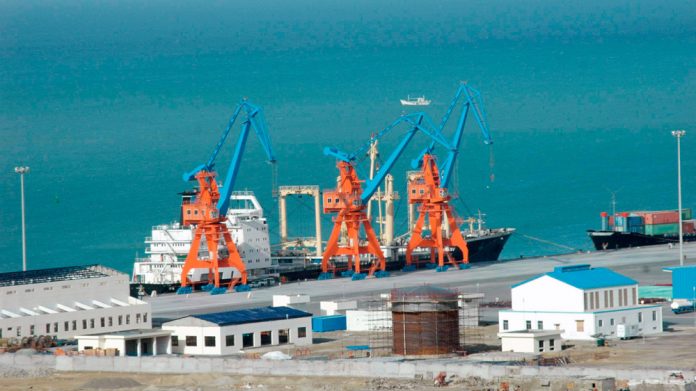 The Ministry of Planning, Development & Reform has said that the initiation of the second phase of China-Pakistan Economic Corridor (CPEC) projects will lead to an industrial revolution in the country.
As per the details, nine industrial zones are likely to be built in all of the four provinces, Gilgit Baltistan, Azad Jammu and Kashmir and FATA under phase-II of CPEC. Officials revealed that work has been initiated in this regard and the said industrial zones will be completed within three years.
In the sixth meeting of Joint Coordination Committee (JCC), it has decided to build an industrial zone in every province of the country.
Under the Phase-I of CPEC, infrastructure uplift projects have been completed across Pakistan.