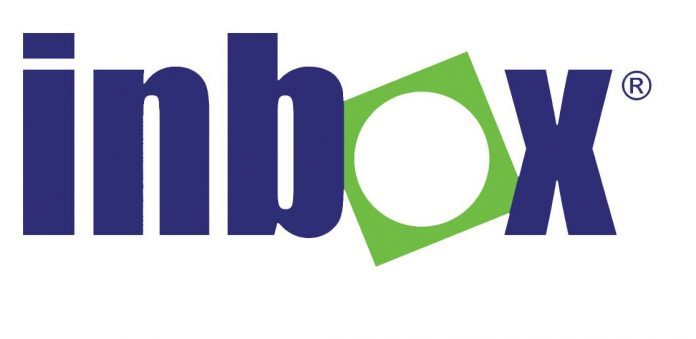 Karachi: Inbox Business Technologies Limited has decided to postpone its book-building process for its initial public offering (IPO) which was initially scheduled to take place on the 11th and 12th of July. In a notice sent to the Pakistan Stock Exchange (PSX) today, it was stated that due to the current volatile and uncertain investment climate in the country, the company has decided to suspend the book building process for the foreseeable future.
The letter stated that a future date will be finalised and notified by approaching the PSX and the Security and Exchange Commission of Pakistan (SECP) once the company decides to proceed further with the IPO.
Last month, Inbox Business Technologies Limited – one of Pakistan's largest IT company by revenue – sought to raise Rs1.5b in an initial public offering (IPO) on the PSX. According to a report by Bloomberg, the company planned to divest a 39pc stake of its company in the scheduled IPO as per their CEO Mir Nasir.
Nasir said the company intends to double its revenues in five years to $100m.
Inbox initiated its operations in 2001, as an assembler of desktop PC's and laptops, before becoming the premier provider of digital services to businesses in Pakistan. Its mission is "Providing Agility for the Digital Age".
CEO Mir Nasir while talking to Bloomberg had said that the government is among its largest customers helping them generate 80pc of their total revenue. He also added that Inbox manages the government's urban transport projects in Rawalpindi and Lahore.