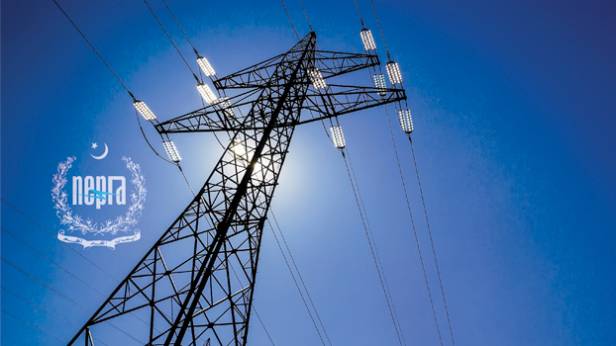 Islamabad: National Electric Power Regulatory Authority (NEPRA) is shortly expected to announce a tariff increase of up to Rs2 for ex-Wapda distribution companies.
In a suo-moto hearing held at its headquarters, Nepra was deliberating about the proposed increase in electricity tariff of Rs1.5 per unit, which would generate Rs115.179b for ten distribution companies and reserved its decision reported a local newspaper.
During public hearing on Tuesday, it was said that a majority of the amount worth Rs59b will be disbursed to provinces on account of net hydel profit (NHP) this year.
And Rs49b will be paid-out on account of less recoveries and Rs54.6b against previous year adjustments. Rs39b is going to be adjusted against over-recoveries from consumers via retention of monthly fuel adjustments.
Nepra has been resisting government pressure to generate Rs225b additional revenue through from consumers on legal grounds, citing previous year determinations had not been issued by the latter.
After intense discussion between power ministry officials and Nepra, it was decided that regulator should initiate suo moto hearings on NHP, fewer recoveries and prior-year adjustments on a priority basis to resolve the matter at the earliest.
Nepra Chairman, Tariq Sadozai chaired the public hearing having representation from all four provinces were apprised by the regulators case officers that Rs19b NHP was to be paid by distribution companies for financial year 2016-17 and another Rs40b of outstanding dues.
Taking prior-year adjustments into account, the tariff for these 10 discos was determined at an average of Rs1.50 per unit.
Nepra had determined the average tariff for Discos at Rs12.90 per unit, for 2015-16 it had set a tariff of Rs10.90 per unit, which then spiked up to Rs11.38 per unit just a few days back. By jacking up the average tariff rate to Rs12.90 per unit, would have resulted in a cumulative impact of 18.5pc.