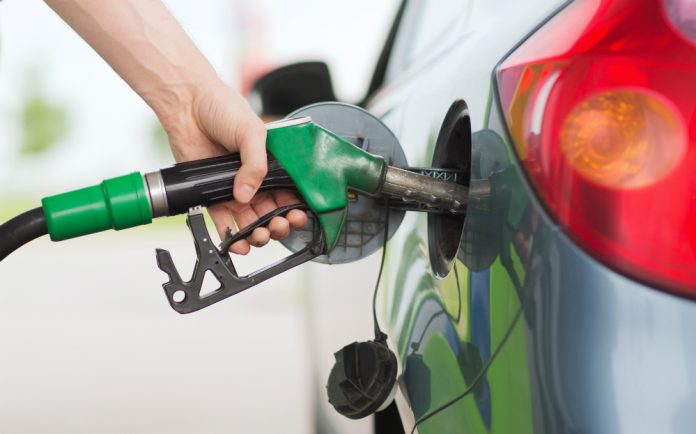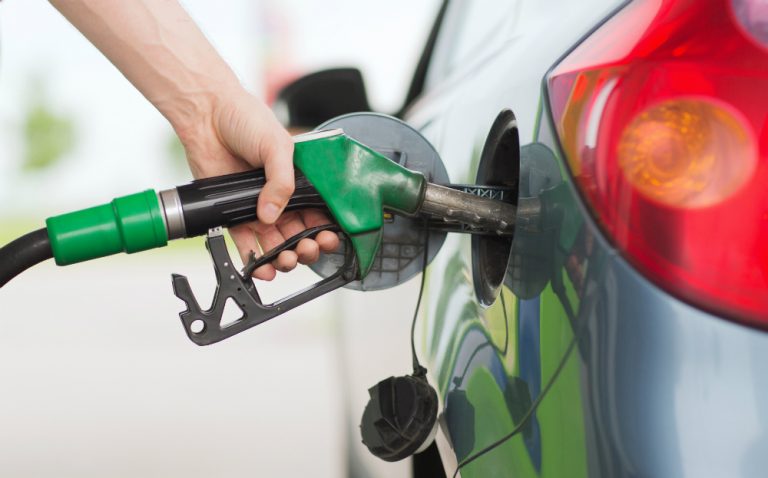 ISLAMABAD: Honda's complain regarding substandard fuel being provided by OMC's has opened a hornet's nest, as it has led to a creation of a rift among car assemblers.
Pakistan Automotive Manufacturers Association (PAMA) has said that all OEMs are experiencing technical issues due to substandard fuel, reported Dawn.
PAMA in a letter sent to Oil and Gas Regulatory Authority (OGRA) on November 13th has demanded the regulator to investigate the metal contents (including manganese) in POL products being sold compared to international standards as automobile manufacturers were facing technical problems due to substandard quality of fuel.
Regarding manganese content in petrol, PAMA told OGRA the addition of manganese was intended to increase the Research Octane Number (RON) rating of the fuel.
The letter stated that metal content mixing in fuel was environmentally hazardous and created technological repercussions if used beyond a particular safety limit.
PAMA added it would harm engine performance in the longer run and could create issues in catalytic converters leading to rise in pollution levels by not blocking/converting unsafe substances of the exhaust.
But PAMA's letter only adds to the confusion as it paints a picture of all OEMS facing this issue. On the contrary, when Indus Motor Company Chief Executive Officer Ali Asghar Jamali was asked about this issue, he said no serious complaints have been received regarding to its Toyota vehicles and low-quality fuel.
According to Chairman All Pakistan Motor Dealers Association (APMDA) H.M. Shahzad stated all Japanese used imported cars of three years old models had the latest engines and none of them had developed any engine knocking or other problems after using petrol from various OMCs.