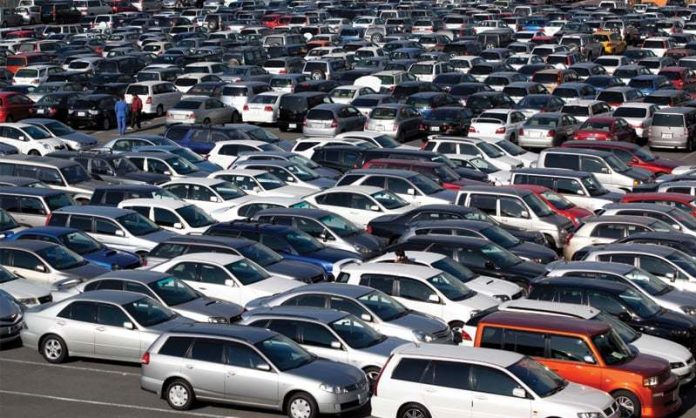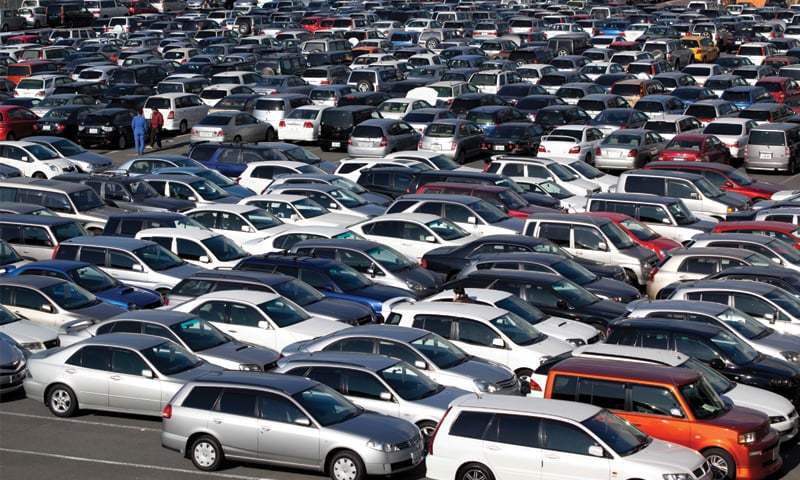 KARACHI: A temporary exemption has been granted on duty payment condition for car imports under transfer of residence, personal and baggage scheme by Federal Board of Revenue on Thursday.
According to sources, FBR gave exemption to cars imported between December 4th, 2017 and January 9th, 2018 from stipulation of providing remittance proof for payment of taxes and duty in foreign exchange to be arranged by Pakistani nationals or by local recipient having bank encashment certificate, reported a local newspaper.
An official disclosed the commerce division plan couldn't be executed due to importers having filed a case in a local court against the ministry's order. The court is set to hear this case on the 23rd of January.
Earlier, it was reported Pakistan Customs was seeking Federal Board of Revenue's approval for clearance of 6,000 used and new vehicles which were imported without importer' banking details.
These 6,000 vehicles were imported before January 9th, 2018. Recently, the Ministry of Commerce and Textile gave go-ahead to a scheme for payment of duties and taxes for import of used and new vehicles under transfer of residence, personal baggage and gift scheme.
The newly laid out rules caused suspension of clearance of 6,000 new and used vehicles which got stuck at ports, hampering revenue collection efforts of customs department, said sources.
Considering the situation, Model Collectorate of Customs (MCC) Appraisement South sent a letter to FBR suggesting a mechanism should be devised for payment of duty and taxes for import of used and new vehicles under personal baggage, transfer of residence and gift scheme should be executed whose lading bill was issued before/after January 9th, 2018.