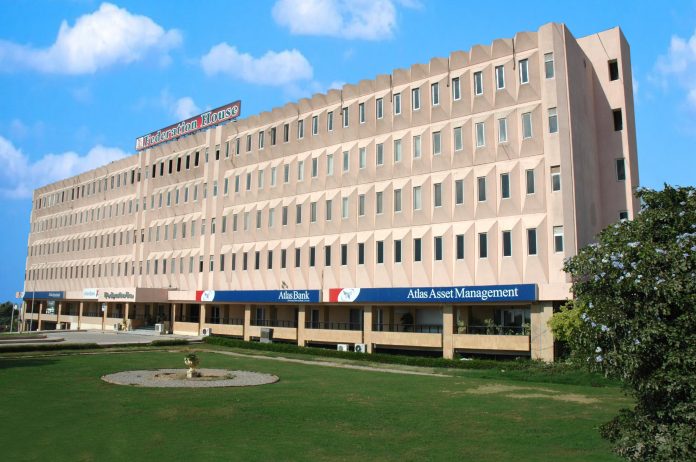 KARACHI: FPCCI President, Ghazanfar Bilour has hailed the government decision of one-time tax amnesty scheme to bring back the offshore wealth of Pakistanis deposited with foreign banks.
In a statement issued Thursday, he said several countries have introduced One-time Amnesty Scheme for acceleration in the economic growth through production and utilization of hidden liquid assets in the main stream of the economy.
Mentioning that the inflow of FDI is directly associated with the trend of investment by local investors, he said the latest decision made by the PM would also give confidence to the foreign investors as well as the members of the local business community.
This was in the backdrop of the fact that many of the locals have invested in Middle East, Far Eastern countries, Western Europe and off shore companies, the FPCCI President said.
Ghazanfar Bilour said objective of the One-time Amnesty Scheme should not be to provide a shelter to illegal practices but to bring the isolated liquid assets into main stream of economy.
The strategy will help utilization to provide funds for the growth of national economy, development of basic business infrastructure and to provide employment opportunities at large scale, said the FPCCI President.