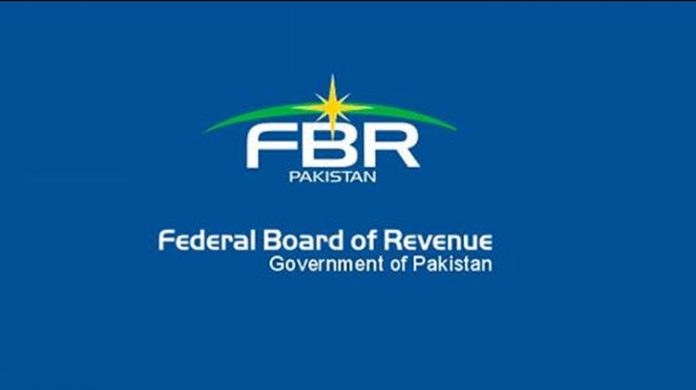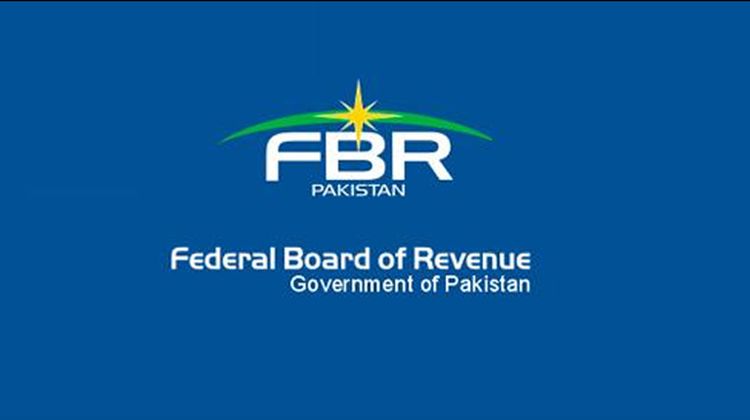 ISLAMABAD: The parliamentary panel on Wednesday recommended Federal Board of Revenue (FBR) to re-investigate the 265 missing containers case.
In a meeting, the Senate Standing sub-committee on Finance, Revenue and Economic Affair Division (EAD) held under the chair of Senator Mohsin Aziz analysed the grade wise list of all inquiries conducted by the FBR and action taken against corrupt officials.
FBR Member Administration Tasneem Rehman while briefing the forum stated that customs officials after taking bribe had released containers at Karachi Port which cost the national exchequer Rs 2.4 billion. He further briefed the committee that the tax department registered 90 FIRs against the officials whereas FBR has recovered Rs 600 million in the said case.
Earlier, the Supreme Court of Pakistan took Suo Moto action and directed the department to send the case to National Accountability Bureau (NAB).
Moreover, the committee members unanimously recommended that the tax department should start the inquiry again and retrieve the funds.
Senator Saud Majeed told the committee that Asif Rasool is allegedly involved in Rs92 billion corruption and meanwhile Rs4 billion corruption has already been proved against him.
However, the committee questioned tax department high ups asking why had the department not conducted an inquiry against the said officer. The department should complete the inquiry against Asif Rasool in three months, Senator Saud remarked.
The FBR chairman further informed that Sajid Arain has been alleged of issuing bogus tax refunds and told the committee that the tax department is conducting an inquiry against him.
The committee also recommended completing the inquiry against Sajid Arain in three months.
The tax department disclosed that NAB had filed 49 references against the Ali Sulman Abbasi in various corruption charges.
FBR chairman said that department is conducting inquiries against the corrupt officers of the department, but he confessed before the committee that the pace is very slow.
"We are establishing a committee, consisting of senior members who will complete the inquiry against the officer and give the report to the committee," FBR chairman told the committee.
It is pertinent to mention here that the sub-committee has raised the matter for the third time.
Earlier, the tax department had disclosed in its report that it is conducting inquiries against approximately 300 officers against allegations of taking bribe, issuing bogus refunds and making investments abroad.