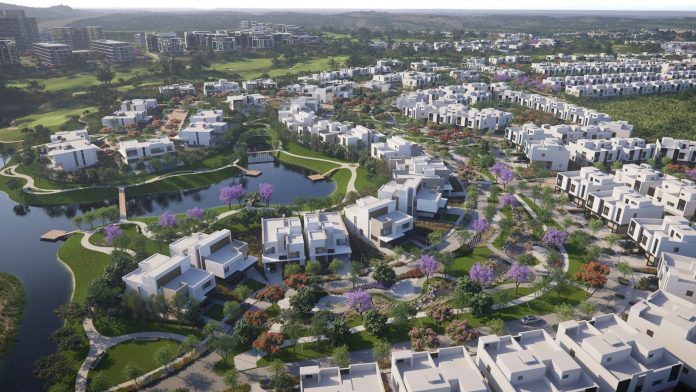 LAHORE: Pakistan's real estate is soaring as house prices have more than doubled in Lahore, Karachi and Islamabad according to real estate website Zameen.com.
In late-December, Pakistan Today had broken the news of "Eighteen Islamabad" being developed by the highly regarded and innovative entrepreneurs from Egypt and Pakistan, Naguib Sawiris of Ora Developers and the Saif Group by investing over $2 billion in this project.
In an interview to Bloomberg, Chief Executive Officer of Eighteen Islamabad, Tariq Hamdy said the project would have more than 1,000 homes, a golf course and a mall on 2.25 million square metres of land.
Pakistan's economy has been on a track of growth, as terrorism related incidents have decreased and attained its highest growth rate in more than nine years last year.
According to Mr. Hamdy, the market isn't saturated and shared Ora Developers was examining other prospective projects which could be announced by end of 2018.
Mr. Sawiris holds a 60 percent stake in a local collaboration with domestic entities Kohistan Builders and Developers, and Saif Group, owned by renowned Saifullah family, said Bloomberg.
The prices in Eighteen Islamabad real-estate scheme for a three-bedroom home are starting at Rs30.5 million and around $400 million are set to be invested for its development in the first two years, said Hamdy.
He added quality projects are deliverable at reasonable margins ranging from 10 to 40 percent and the best quality still rakes in money.
According to BMI Research's report, cited by Bloomberg a deficit of housing units in Pakistan will boost construction activity due to urban population predicted to rise by 30 million till 2027.
The construction sector was among the biggest beneficiaries of foreign direct investment (FDI) during first seven months of FY 2017-18, attracting over $380 million as per data available from State Bank of Pakistan.