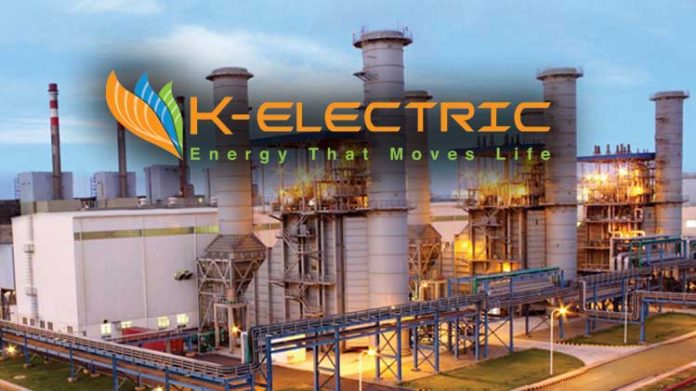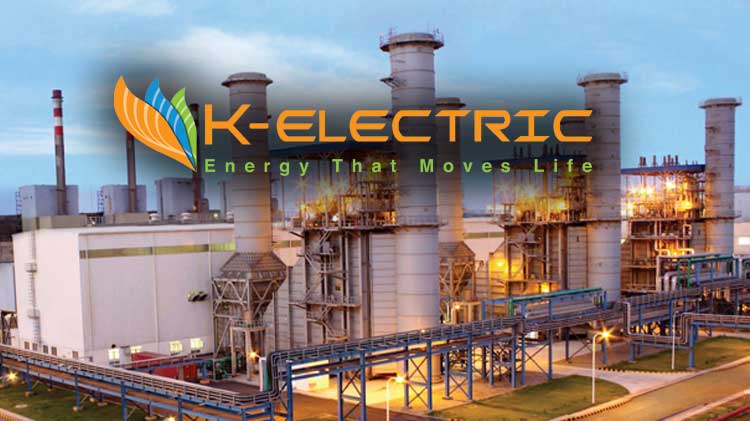 ISLAMABAD: Abraaj Group on Monday said the delay in clearance of K-Electrics acquisition by Shanghai Electric Power by regulatory authorities is bound to hamper investor confidence.
In a meeting with government ministers of Abraaj Group's founder Arif Naqvi on Monday, the company issued a statement saying the centre had only 12 weeks left to conclude the K-Electric deal, reported Express Tribune.
As per its observation, if the K-Electric deal wasn't concluded, investor confidence would have a severe impact, which could take many years or even a decade to recuperate.
It shared that attracting such a big conglomerate in the country's power sector on such a level would become unfeasible, if this transaction didn't end up being successful.
Although, the federal government has demonstrated its conviction in the suggested deal and taken an avid interest in its conclusion taking factors into consideration which could impact Karachi and the country's power sector on a whole, said Abraaj Group.
A meeting was held last week to remove impediments that were blocking the K-Electric deal, but the privatization ministry told the Abraaj Group and Shanghai Electric Power to provide the sale-purchase agreement (SPA), which was required as per the law.
Abraaj Group termed it an exciting opportunity and one which should not be missed considering Karachi's status as a major industrial hub and a decision for conclusion of this deal be taken on a priority basis to meet present and future power needs.
It pinpointed that example set by Shanghai Electric Power, which no doubt was important for Karachi and Pakistan could fuel the government's aim of privatizing power distribution companies in the longer run.
Abraaj said for the deal to be concluded, right tariff determination by the regulator was very important as it would help in enabling an environment of encouraging investment.
The acquisition of K-Electric hit roadblocks, as some matters were being resolved by the relevant authorities, said Abraaj.
The major bone of contention remains the multi-year tariff reconsideration by Nepra and settlement of K-Electric's payables and receivables. The company says its receivables surpass its payables by around Rs100 billion.