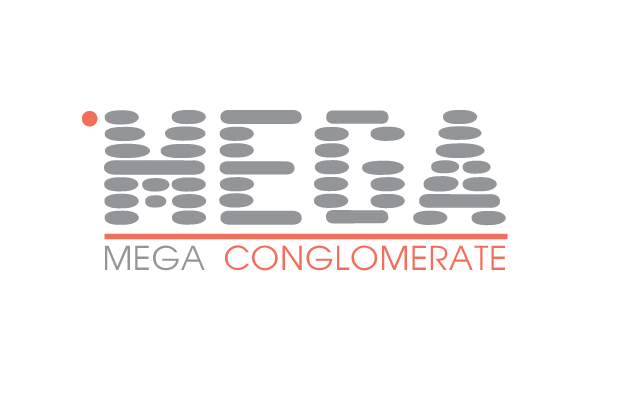 LAHORE: Mega Conglomerate Private Limited (MCPL) Chairman Habibullah Khan, in an interview with Profit recently, announced his plans to launch a Mega bond.
The bond is expected to be priced at Rs10 initially. "I will ask people to invest Rs10 in that bond so that in five years, that Rs10 is worth Rs1 million… so (people) can educate their children, get them married, buy a house," he said.
The Mega conglomerate chairman plans to do something similar to what India's Dhirubhai Ambani did a few years back in Reliance when it raised a total of Indian Rs20 billion by selling corporate bonds. The Infocomm company used the proceeds from the sales to launch a digital services business in India.
The Bombay Stock Exchange (BSE) received bids amounting to a record Indian Rs37 billion during the issuance of the five-year maturity bonds with a cut-off yield of 8.32 percent. The bonds had an issue size of Indian Rs15 billion and an oversubscription option of Indian Rs20 billion.
MCPL is a Pakistan based diversified business conglomerate which has undergone rapid advancement since its inception with investments mainly focused in the country's dairy and real estate sectors.