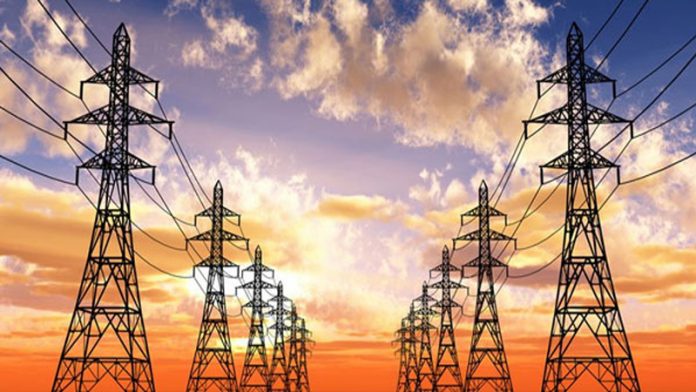 KARACHI: As private power utility K-Electric faces a natural gas shortage, it has requested for the government's approval to generate electricity from re-gasified liquefied natural gas to alleviate electricity crunch in Karachi.
K-Electric is said to have applied with National Electric Power Regulatory Authority (Nepra) in which it has sought changes in its generation licence for the addition of RLNG as an alternate fuel, reported The News.
SSGC and K-Electric had been engaged in a spat over a provision of gas supplies, as Karachi citizens suffered through intense load-shedding during March and April before last week Prime Minister Shahid Khaqan Abbasi intervened to resolve the issue between both the companies.
K-Electric's available generation capacity stands at 1,902 megawatts out of which 913-megawatt gas dependent and needs 180 mmcfd of gas.
An official disclosed gas supply from SSGC to K-Electric for power generation had been falling for the last few years and was restricting the company's capacity to produce electricity at optimal levels from its gas-fired power plants.
The company's only plant which can be operated on gas and furnace oil is the Bin Qasim Power Station-I.
After PM Abbasi's intervention to bring an end to the dispute, SSGC jacked up gas supply to 130 mmcfd and 60 mmcfd would be received via RLNG, said the company's spokesperson.
He added gas supplies would be reinstated depending on the availability of imported gas.
Also, the official shared K-Electric is assessing high-speed diesel (HSD) usage for plans, whilst plans for those to be operated upon RLNG would require revisions and changes.