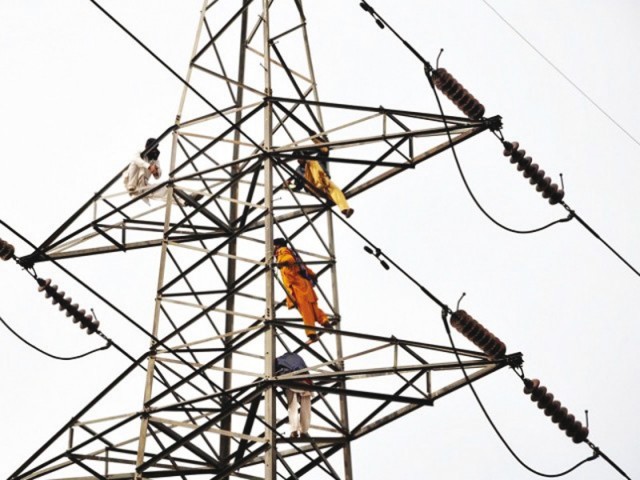 ISLAMABAD: The Federation of Pakistan Chambers of Commerce and Industry (FPCCI) on Thursday said the new schedule of ten-hour load shedding for the industrial sector is absolutely unacceptable.
Industrial production and revenue generation across the country and in the Khyber Pakhtunkhwa will take a blow because of the new load shedding schedule while tens of thousands of labourers will face unemployment, therefore, it should be reviewed, it said.
The government has repeatedly claimed to have eliminated load shedding but the new load shedding schedule for the industrial sector has exposed all such unfounded claims, said FPCCI President Ghazanfar Bilour. He demanded relief for the industrial sector reeling under multiple issues; therefore, it should not be exposed to further problems.
He also asked for an independent probe into the worst breakdown across the country a day ahead of the holy month of Ramadan which resulted in losses to the tune of tens of billions of rupees.
A disastrous failure of the power system which left most of the country off-grid and panicked the masses should be embarrassing for those who claim to have revived the ailing power sector, it said.
Billions have been spent to improve the power sector but the majority of the concerned departments are still headed by non-technical and incompetent officials which is one of the reasons behind power sector woes, said Ghazanfar Bilour.
He said inexperienced bureaucrats have been posted against highly technical posts in the power sector which is destabilising the whole system but the rulers seem unconcerned about it.
The President of the Apex Chamber said that the important slots in the power system should be filled by the highly experienced and competent engineers otherwise masses and the business community will continue to pay the price of cronyism by those who matter.
Ghazanfar Bilour said that the fault in the power system disturbed life across the country, especially in the province of Khyber Pakhtunkhwa and it took a toll on masses in the residences, schools, hospitals, courts and offices, etc. which is shocking.
The power outage left tens of millions of people in different cities without water in the summer which had a crippling effect on them. FPCCI Chairman Coordination Malik Sohail said that power sector should be free from abuse of authority otherwise investments made to the tune of billions of dollars over the last few years will be wasted.
Little attention towards the up gradation of the transmission and distribution system has put the credibility of the incumbent government at stake at this critical juncture, he noted.