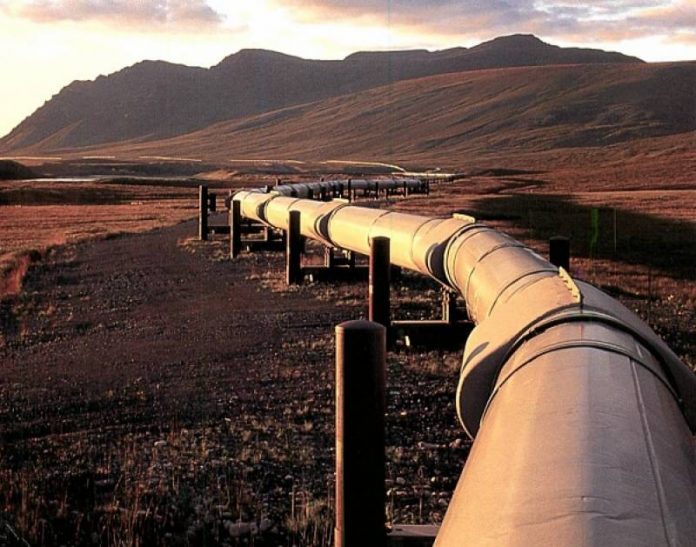 ISLAMABAD: Parliamentary Secretary for the Ministry of Climate Change Romina Khurshid Alam said the government is making efforts to ensure that the 800-km long portion of the 825-kilometre TAPI gas pipeline project is constructed in full conformity to international, national and provincial environmental laws of the country.
Speaking as the chief guest at the National Scoping Workshop held as part of the Environmental & Social Impact Assessment (ESIA) Study of TAPI, she said that the government will ensure compliance with environmental acts, rules and regulations.
Environmental Management Consultants (EMC) Pakistan organized the workshop as being the local associate of the international consortium of consultants.
She said that participants of the workshop would be helpful in identifying the scope of negative and positive aspects in Pakistan so as to make it more sustainable, and environment and climate-friendly.
"Do share with us whatever recommendations and deliberations of this workshop are so as to incorporate them in our plan to build this project to mitigate, to the maximum possible extent, any adverse, social and environmental impacts of the project," said Alam.
"The federal government would provide full assistance and coordination so that the pipeline project is built in accordance with different provincial environmental laws, guidelines, and regulations."