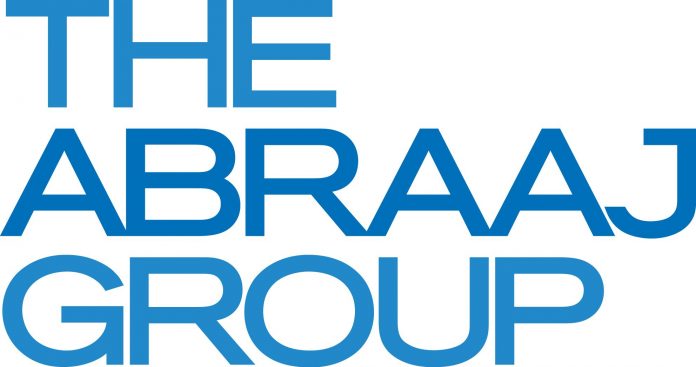 LAHORE: The miseries of Abraaj Group are compounding as it has been accused of taking out $200 million of funds from a $1.6 billion buyout fund for funding its own business.
It is already undergoing investigation for alleged misuse of money in a health-care fund.
However, a report in Wall Street Journal on Wednesday said one of the world's largest emerging market equity house had utilized over $200 million of investor money from a $1.6 billion buyout fund for funding its own business.
WSJ added the money wasn't utilized for investment in companies, people with knowledge of the matter revealed.
Founder of Abraaj Group Arif Naqvi and its executives on Wednesday met with investors in a London hotel to hold deliberations about the buyout fund.
According to WSJ, people with knowledge of the matter said Abraaj had utilized some of the funds for its own purposes as early as this year. The meeting continued for over seven hours and saw attendance from US-based entity Hamilton Lane.
Also, WSJ reported U.S private equity firm TPG was in negotiations with investors in Abraaj's healthcare fund to overtake management of the assets of the $1 billion fund.
And these negotiations are independent of the ongoing sale process for Abraaj Investment Management Limited (AIML), in which Colony Northstar has expressed an interest to acquire.
Reuters had reported last week "Abraaj, the Middle East's largest private equity house, is in violation of conditions relating to a portion of its debt, said six banking sources, adding to the pressure on a group locked in a dispute with investors.
Banks are still keen to support Abraaj but are worried about the outcome of an investigation into the firm's alleged misuse of investor money and any related regulatory action, including possible fines, some of the sources said.
Abraaj has denied any wrongdoing.
The sources said Abraaj was in technical breach of certain financial covenants relating to a bilateral debt owed to some United Arab Emirates-based banks.
Three of the sources said Mashreq was one of the banks involved."
Abraaj has been browbeaten by the allegations of misuse of investor funds in a $1 billion health-care fund and has set ablaze a wave of unrest amongst its biggest investors.
Amongst Abraaj's biggest investors is the World Bank, Melinda Gates Foundation, International Finance Corporation (IFC) and U.K based CDC Group had demanded an independent audit into the alleged misuse of funds.
Before these allegations came up, Abraaj was reportedly said to be handling $13.6 billion before deciding to return $3 billion to investors and putting a new $6 billion fund on hold.
Its reputation nosedived due to these allegations which forced the company to sack 15 percent of its total workforce in end of March.
The group was broken into Abraaj Investment Management Ltd (AIML) and Abraaj Holdings in late February.
Not only Abraaj has been rattled by these allegations, but a spate of uncertainty has been hanging around its neck which has hit its reputation and caused changes at the top management level.
Although an internal audit carried out by KPMG gave a clean chit to the company but Abraaj was compelled to return capital to a new fund and stopped fresh investments in wake of organizational restructuring and geared up to introduce new robust internal controls.