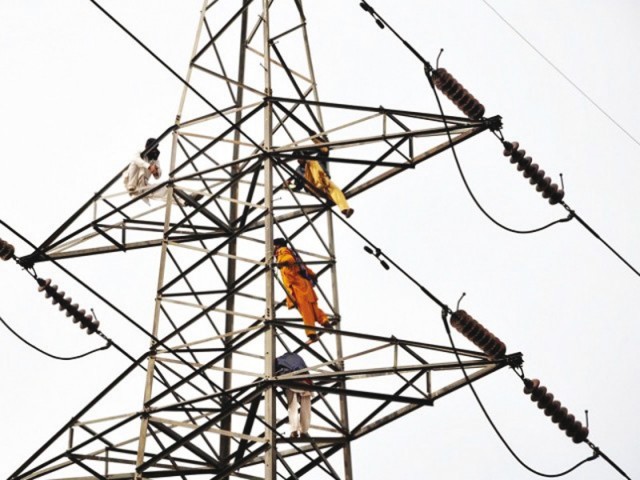 ISLAMABAD: The outgoing government is contemplating to approve a new framework which would permit bilateral trading of electricity between consumers and distributors.
The governments' approval of this scheme could give rise to more competitive tariffs and reduce its role in power purchase agreement, reported The News.
The Central Power Purchasing Agency (CPPA) in its recommendation said this power market design focuses on enabling fair allocation of risk and benefit sharing between investors/sellers and buyers/consumers, whilst erasing conflict of interest to assist the entry of new investors and engagement of private players.
And CPPA has sent the Competitive Trading Bilateral Contract Market (CTBCM) model for the go-ahead to the National Electric Power Regulatory Authority (Nepra) which provides the blueprint to enabling competitive wholesale power market.
Also, CPPA suggested a revision of the Nepra Act, which is responsible for governing the institutional framework and present players in the power sectors and extent of the regulatory framework.
After the go-ahead of the CTBM plan, it would require three to four years for executing this plan which would constitute of regulatory, legal, technical, commercial and financial actions which would lay the foundation for conversion to a wholesale power market by 2020.
The recommended plan envisages enabling an environment to draw investments based on credit cover given by market participants and with no government need of giving sovereign guarantees.
This would simultaneously allow putting pressure on the payment discipline side.
This model would enable boosting the security of supply and generation capacity to evolve power sector sustainability in the short, medium and long-term.
This would permit accountability of all service providers and participants.
CTBCM provides a competitive wholesale electricity market with bilateral contracts as its main focus for electricity trading.
The CTBCM plan would see current power purchase agreements to be allocated to distribution companies as retail suppliers.