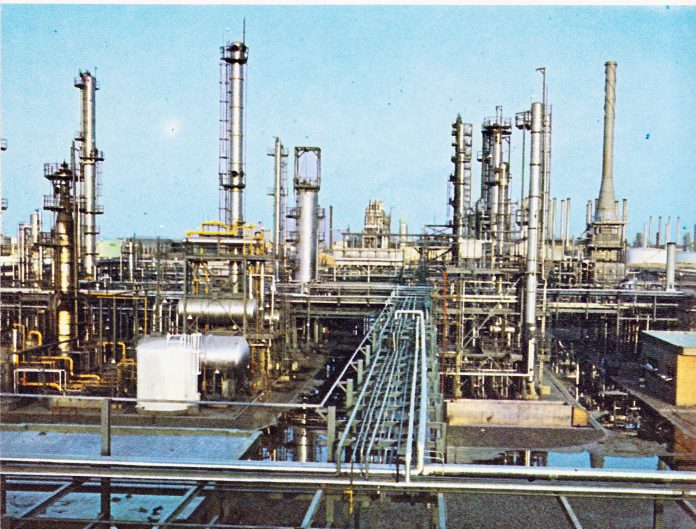 LAHORE: Political parties have been requested by the Pakistan Chemical Manufacturers Association (PCMA) to give preference to development of the country's chemical industry in their economic manifestos.
Iqbal Kidwai Secretary General PCMA said the chemical industry had the capability of bringing down Pakistan's trade deficit by a massive $14 billion, reported Express Tribune.
Regarding chemical sector imports, Mr Kidwai said they were rising annually by 7 percent and amounted to $14 billion, which equated to 17 percent of the country's overall import bill.
Pakistan doesn't possess a single cracker complex which made its downstream industry hugely dependent on imports, said Kidwai.
He added India had setup its first cracker factory in 1992 and presently had eight cracker units.
Even Iran despite being under international sanctions had been able to establish seven cracker factories and Singapore has five state-of-the-art cracked businesses alongside Saudi Arabia which has twelve.
Mr Kidwai said major progress has been made in basic inorganic chemicals like caustic soda, sulphuric acid, chlorine and soda ash with an optimum production capacity.
However, a lack of other chemicals which includes petrochemicals contributes to dependence on imports, said Kidwai.
He highlighted the PCMA's efforts had paid dividends since its inception three years ago as it has been stressing the significance of setting up a petrochemical complex in Pakistan.
PCMA general secretary said due to PCMA's efforts attention of foreign and domestic investors had been attracted in this sector.
He emphasized the support of government authorities was required to turn this dream into reality.
Mr Kidwai said the establishment of a petrochemical complex would aid the development of the downstream chemical industry which would allow producing hundreds of high-value chemicals within the country.
He said this eventually would lead to a decline in chemical imports with an initial impact of $2-3 billion through import substitution.