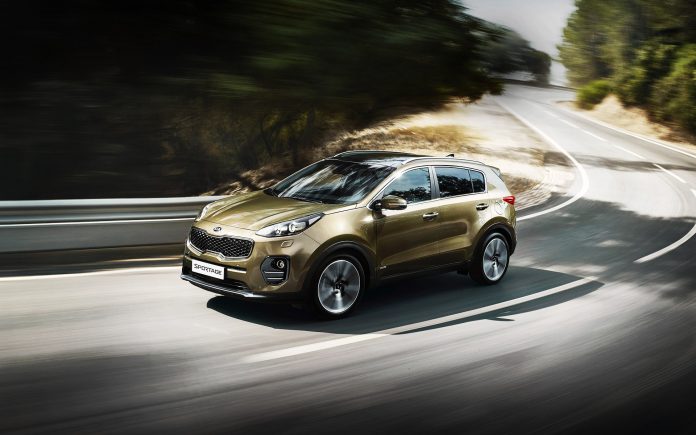 LAHORE: Kia is planning to introduce Kia Sportage (CBU)-a 2000cc SUV in Pakistan within the next two to three months.
The price of the Kia Sportage has not been revealed by the company, reported PakWheels.
Kia has rubbished rumours of it planning to launch its Rio Hatchback next month at a price of Rs1.4 million in Pakistan.
The news has been making the rounds on social media and has been denied outright by an official of the company who was reached out to by PakWheels.
When the official of Kia was contacted, he declared all the news circulating and being reported by media outlets regarding the launch of its Rio vehicle were false and fake.
He added, the company hadn't even fully decided which Kia passenger cars they were planning to launch in Pakistan, leaving aside setting the price of Rio.
The official shared the company had exhibited various cars alongside Kia Rio in their showroom and provided test rides to customers for market research and feedback purposes.
He clearly stated this didn't mean the company was planning to launch all these models. Also, the official they would only launch those vehicles which would meet the requirements and preference of the domestic consumer.