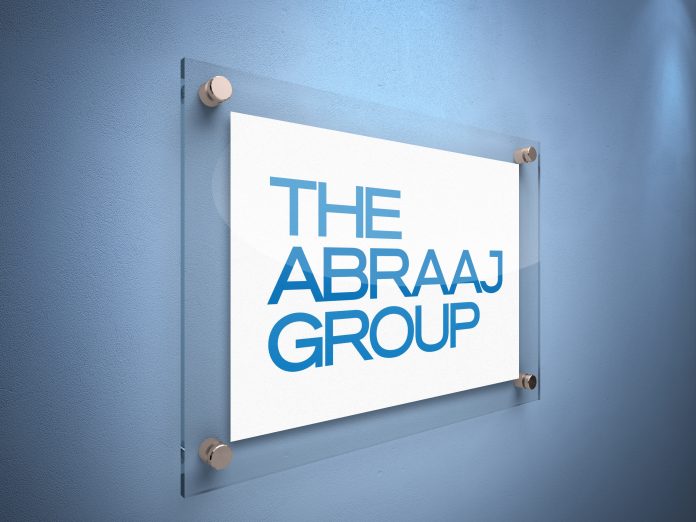 DUBAI: A creditor of Dubai-based Abraaj has started legal proceedings in the Cayman Islands seeking the restructuring of the private equity firm's liabilities.
Auctus is the second creditor, after Kuwait's Public Institution for Social Security (PIFSS), to start legal action in the Cayman Islands, where Abraaj Holdings is registered.
In a statement to Reuters from its representatives, legal firm Kobre & Kim, Auctus Fund Ltd. said it has filed an application that seeks the appointment of "court-approved professionals in the Cayman Islands" to manage the restructuring process.
Auctus said it holds a large credit position in Abraaj Holdings and its investment arm, Abraaj Investment Management Limited.
The moves by the two creditors come amid Abraaj's own plan to file for provisional liquidation in the Cayman Islands before a hearing on a petition to wind up a company.
This followed the Kuwaiti fund's refusal this month to agree to a proposed debt freeze, complicating Abraaj's efforts to sell its investment management business to New York-based Cerberus Capital Management.
Abraaj declined to comment.
Abraaj has been trying to stem the fallout from a row with four of its investors, including the Bill & Melinda Gates Foundation and the International Finance Corp (IFC), over how it used their money in a $1 billion healthcare fund.
Abraaj, the Middle East and North Africa's largest private equity firm, denies any wrongdoing.
Summary findings of a review carried out by Deloitte, which was hired by Abraaj to examine its business, showed that a cash shortage led the firm to "commingle" investor money with its own money, according to a document seen by Reuters.
Abraaj, with debts estimated at over $1 billion, met its creditors earlier this month to reach a standstill deal, which the firm said was backed by the vast majority of its lenders, to facilitate the sale of its investment management business to Cerberus.
However, the Kuwaiti fund, an unsecured creditor, refused to join secured creditors in the proposed debt freeze agreement.
PIFSS said it would see through "till the end" a petition filed in the Cayman Islands for the liquidation and winding up of Abraaj Holdings after it defaulted on a $100 million loan.
In its statement, Auctus Fund said it was seeking an orderly restructuring "in order to avoid value destruction that would likely occur in the kind of process sought by PIFSS."
The fund said it "urgently" filed its application in response to the PIFSS's winding up petition and "in an attempt to protect the interests of the broadest possible stakeholder base of the Abraaj entities in the UAE and elsewhere."
Auctus said it is aware that Abraaj's creditors are having discussions with the parties interested in acquiring Abraaj's investment platform and that it hoped such an "arrangement, under the oversight of the Cayman courts, will encourage and allow for a speedy, constructive and consensual conclusion of these matters."
One source said a draft of Abraaj's application for provisional liquidation has been prepared and must be filed before June 29, when the next hearing of the PIFSS case is scheduled at the Grand Court of the Cayman Islands.