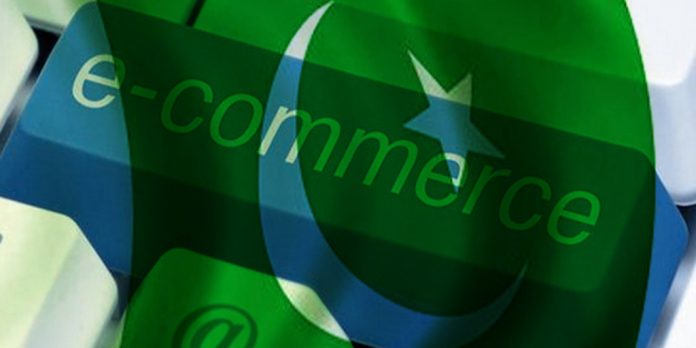 ISLAMABAD: Pakistan's e-commerce sales are projected to cross the one billion dollars mark by 2020 as compared to $622 million recorded in 2017, an industry official said.
Jawad Farid, head of Corporate Innovation at tech firm Excellence Delivered (ExD) said e-commerce market is experiencing an annual growth of 72 percent. The country has one of the highest rates of mobile and internet penetrations in South Asia with 40 million Internet subscribers and 20 million Facebook users.
Farid said this visible growth has encouraged many retailers to operate their own websites or use online marketplaces to sell products. The number of registered e-commerce merchants rose more than 2.6 times in the last couple of years amid advent of 3G/4G services and availability of cheaper smartphones. "Nevertheless, there is still much room to grow." Alone Amazon recorded more than $54.47 billion in online sales in 2017.
ExD executive said some of the factors that have served as a catalyst to e-commerce growth include ease of purchasing while sitting at home, availability of cash on delivery option in which you only pay when you get a product, variety of products to choose from and customer reviews and feedback on social media.
Farid said there has been a significant demand for e-commerce services in big as well as small cities. "Though it is a fairly new trend in business for Pakistan the online shopping trend is spreading quickly." He said cash on delivery is a popular payment method, accounting for 90 percent of all transactions. An interesting trend to note is that around 35 percent of the monthly 70,000 shipments are delivered outside Karachi, Lahore and Islamabad, he said.
"This shows that despite online shoppers are largely from the urban areas, rural shoppers are also willing to go online to make purchases for goods they cannot find in local markets," he added. "High growth in terms of sales and consumer preference has encouraged brands to rethink their strategy with regards to conventional retail channels and try alternate e-commerce methodologies." ExD is currently managing e-commerce and digital presence of several major brands.