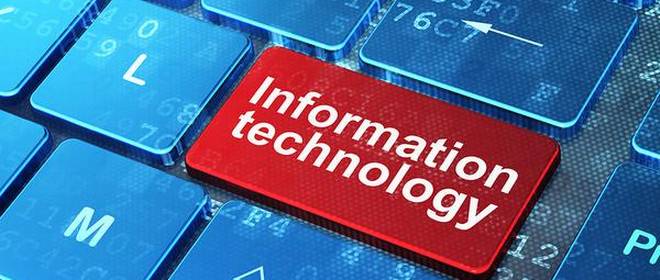 ISLAMABAD: The government has allocated Rs 3046.325 million for six ongoing and new schemes of Information Technology and Telecommunication Division for the fiscal year 2018-19 in the Public-Sector Development Programme (PSDP) on the other hand the budget allocation for 2017-18 for a developmental project of Information Technology and Telecommunication was 1538 million.
Talking to APP here Thursday, the Ministry's spokesperson said, the 98 percent enhanced allocation than last year aimed to improve the capacity of our IT industry by further providing infrastructure and facilitate for start-ups and small IT business increasing the quality of skills and capacity of the organization to consistently deliver high-quality services and products.
The Ministry also proposed the development of technology parks to facilitate rapidly growing entrepreneurial ecosystem in the country, he added.
Through the Ministry's project 'Enhancing IT Exports Through Industry Support Programmes', 70 more companies will be provided CMMI consultancy to attain certification CMMI level II, level III, level 5 and ISO 270001/200000 international standards.
All the projects were funded by the indigenous resources of the government and not a single penny is taken as a foreign grant, revealed the budgetary document.